Regulations Impact How Your Policyholders Replace Appliances
One final voltage surge sends a water heater sizzling to disrepair, leaving the policyholder with a cold shower and a decision on next steps. If the insurance claim assessment recommends replacing the appliance rather than trying to repair it, a policyholder may have to follow federal or state regulations about what to buy.
Both federal and local agencies have increased efforts to improve energy efficiency to reduce gas emissions and protect the environment. These endeavors include legislation that requires manufacturers to meet certain specifications for their product to be sold or installed. Depending on the insured's policy, the insurance carrier might have to settle for more money than what Like Kind and Quality materials would cost in order to cover equipment that meets these regulations. Or the policyholders may not be afforded the full cost because it's considered an upgrade that isn't covered. Either way, it's important adjusters are familiar with some of the regulations related to energy efficiency that could affect their policyholders.
National Standards Have Seen Major Changes
National government entities have been regulating appliances and equipment for decades. The Department of Energy's Appliance Standards Program started to regularly update what was initiated by the 1975 Energy Policy and Conservation Act. By 2030, American consumers are expected to see a $2 trillion cumulative operating cost savings from all standards in effect since 1987, according to the U.S. Department of Energy Office of Energy Efficiency and Renewable Energy.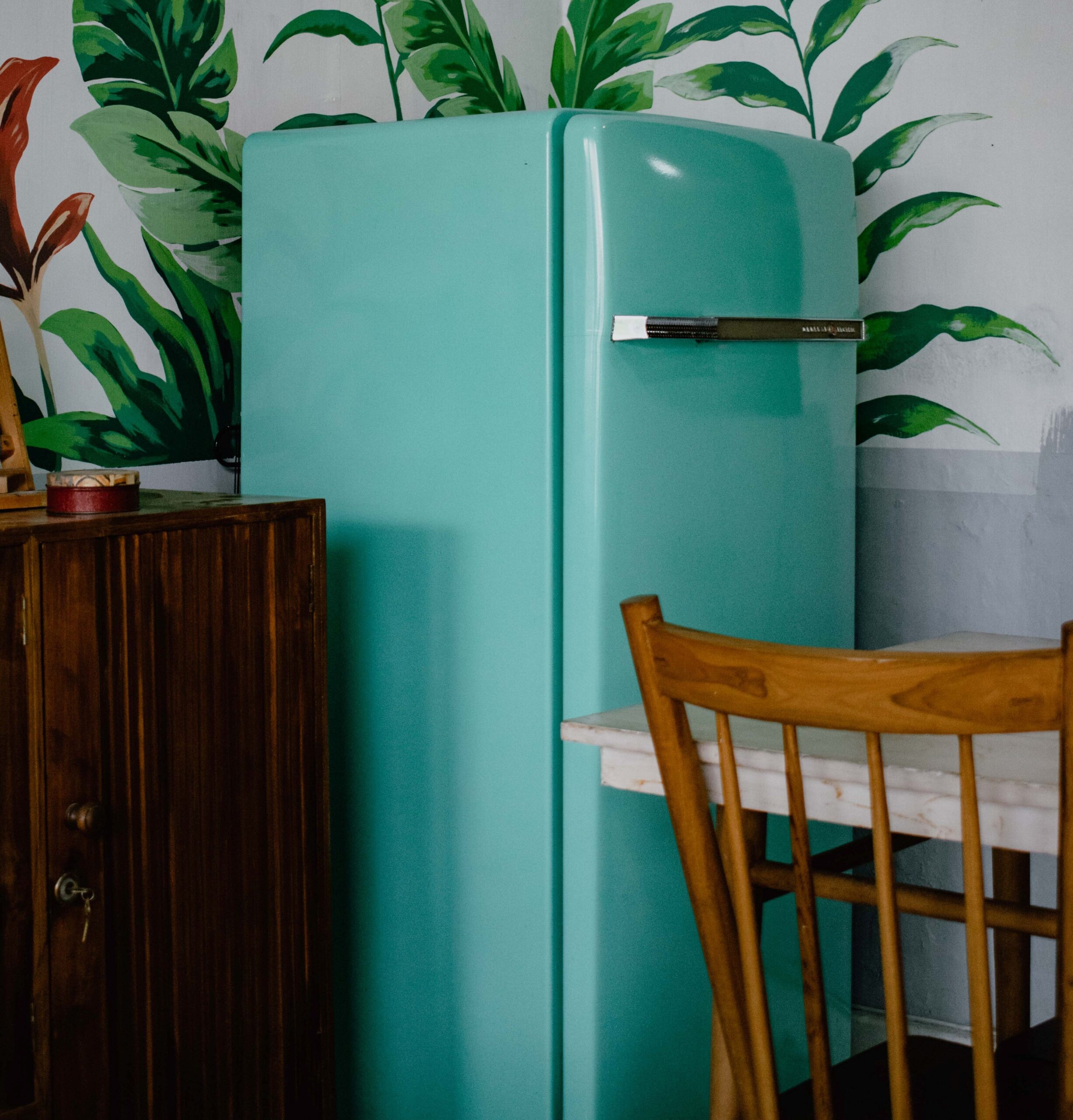 The refrigerators of yesteryear were smaller and used three times more energy as today's versions. Photo Credit: "Blue Refrigerator Beside Green-Leafed Plant" by Latrach Med Jamil / CC BY 4.0
A typical new refrigerator uses one-fourth the energy than in 1973 with 20% more storage capacity and half the retail cost, a 2017 U.S. Department of Energy report states. Since 1990, new washers use 70% less energy; dishwashers use 40% less; new condensing units, 50% less; and new furnaces, 10% less energy.
HVAC systems and new building construction have seen improvements in energy efficiency through federal regulations. State legislatures have joined the effort by implementing their own building and product efficiency programs to protect the environment and decrease energy waste and utility costs.
2019 Changes Based on State
In 1974, California became the first state to implement energy efficiency standards through the establishment of the California Energy Commission. It regularly updates, revises, and expands its methods to reduce energy consumption. Other states followed, and there continues to be a push, as seen by 2019 legislative actions.
According to the National Conference of State Legislatures, leaders from 42 states, Washington, D.C., and Puerto Rico discussed more than 500 bills related to energy efficiency in 2019. That led to 80 laws enacted or adopted to update or expand Energy Efficiency Resource Standards for buildings and appliances. These seven states added new laws specifically related to appliance standards.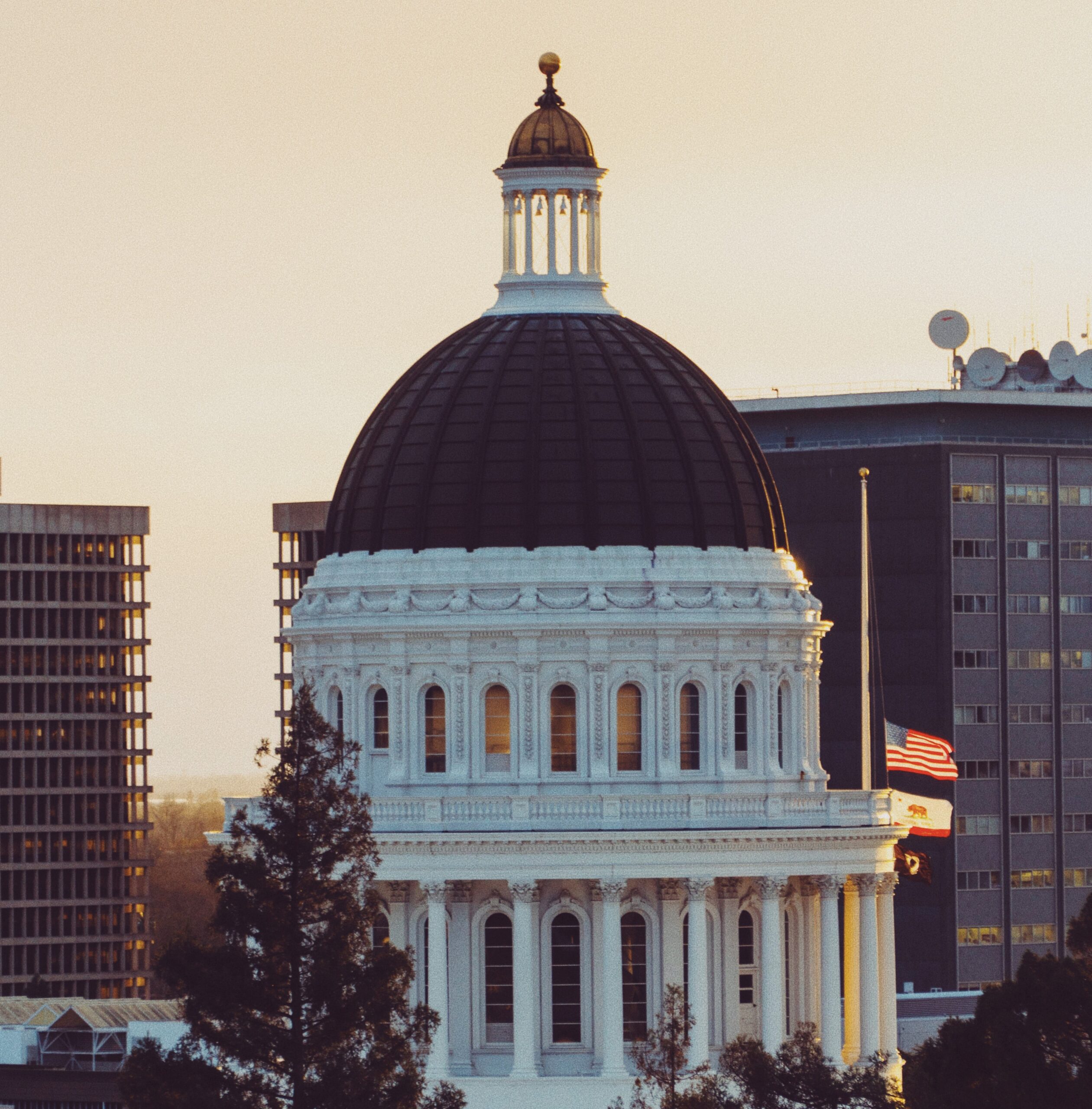 California has been a role model for rules about energy efficiency, and legislators continue to expand them. Photo Credit: "California Capitol Building" by Wil Stewart / CC BY 4.0
California
Senate Bill No. 49 was signed into effect in October and requires the Energy Commission to adopt standards for "appliances to facilitate the deployment of flexible demand technologies, as specified, and would require that those standards be cost effective and prioritize appliances with specified attributes." Flexible demand technologies enable utility consumers to reduce how much power they use in peak load periods. The new law states the standards would go into effect a year after they are adopted and are aimed to incentivize flexible demand appliances. Any part of the standards that aren't followed could be enforced through an administrative civil penalty for each violation.
Colorado
Computers, uninterruptible power supplies, commercial dishwashers, lamps, and ventilating fans are among the items affected by House Bill 1231. Requirements for residential and commercial products sold in Colorado will phase in over a three-year period, with general service lamps rules taking effect in 2020, air compressors and portable air conditioners in 2022, and all others starting in 2021. The sale of noncomplying products is punishable through civil enforcement action. The bill outlines what specifications the products must meet, including being ENERGY STAR certified or more specific details. For example, residential kitchen faucets and replacement aerators must not exceed a maximum flow rate of 1.8 gallons per minute at 60 PSI.
Hawaii
Hawaii hopes to model its appliance efficiency rules after national standards and California regulations, according to House Bill 556. This law requires the department of business, economic development, and tourism to adopt minimum appliance efficiency standards for certain products sold or installed in the state. The goal is to reduce energy waste, decrease utility bills, and prevent appliance manufacturers from selling less efficient appliances in Hawaii that they can't sell elsewhere. Among the products to be affected by the new rules are computers and monitors, faucets, high color rendering index fluorescent lamps, shower heads, and spray sprinkler bodies.
Maine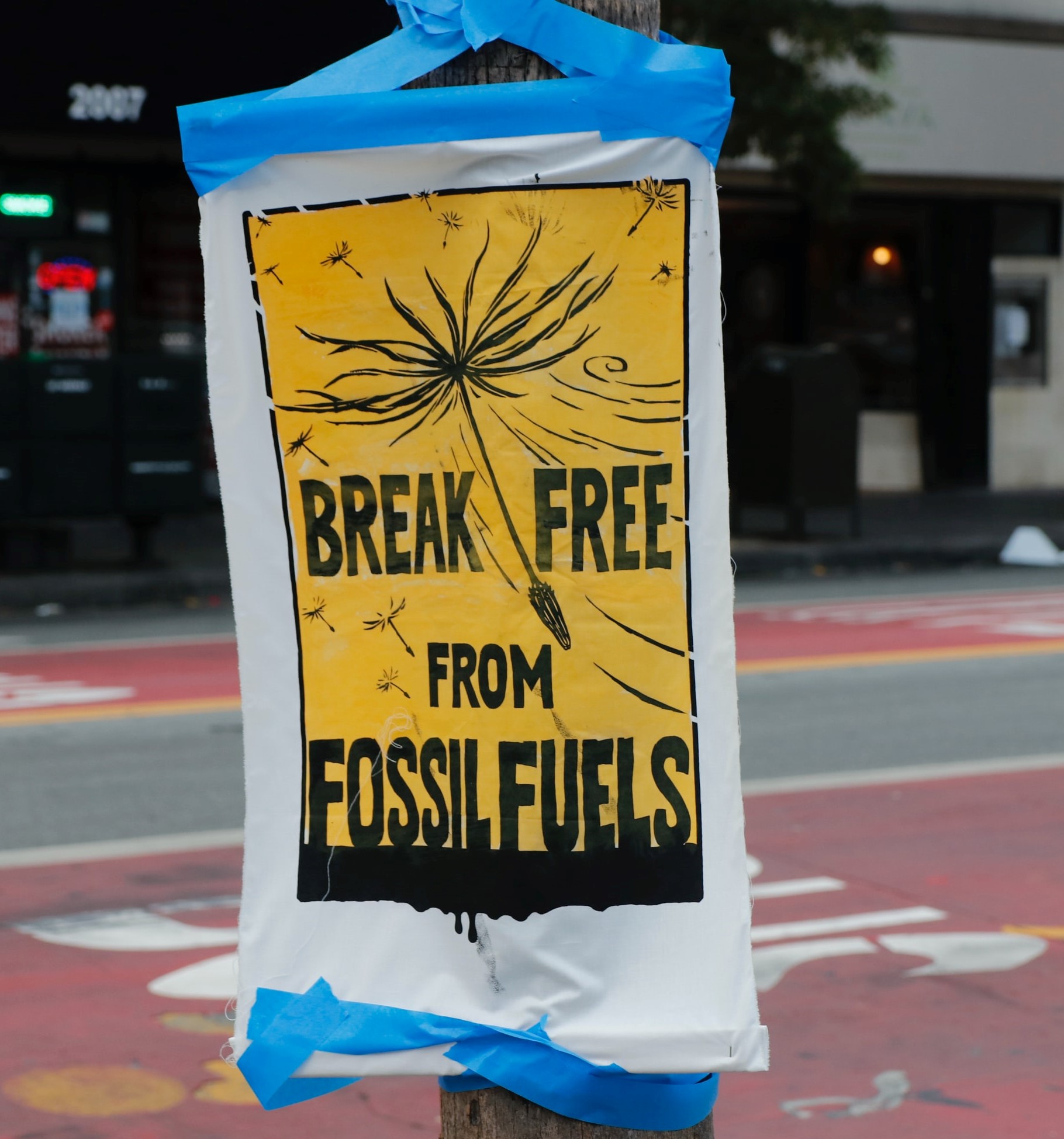 Maine officials are working to get away from using fossil fuels and moving to all electric. Photo Credit: "Climate Awareness Pamphlet in San Francisco, 2018" by Eelco Böhtlingk/ CC BY 4.0
HB 1071 challenged the Efficiency Maine Trust to consider energy conservation programs that encourage electrification of technologies that rely on fossil fuel energies, which will benefit Maine consumers, utility systems, and the environment. SB 597 also established a statewide goal of installing 100,000 high-performing heat pumps during fiscal year 2019-20 with the Trust being instructed to offer incentives to do so.
Nevada
Energy efficiency requirements for certain lights sold in the state were revised with AB 54. General service lamps can't be sold in the state unless it meets or exceeds the minimum standard of energy efficiency regarding the lumens per watt of electricity consumed. The act also repealed obsolete provisions relating to the reduction of grid-based energy purchases for state-owned buildings.
New York
Assembly Bill 779 doesn't mention changes for specific equipment, but it sets in motion a plan for some to be added soon. The law requires the Secretary of State to annually report energy efficiency performance standards to the governor, the speaker of the assembly, and other officials starting in 2021. In 2022, the reports must include potential annual reductions in energy use and utility bill savings.
Washington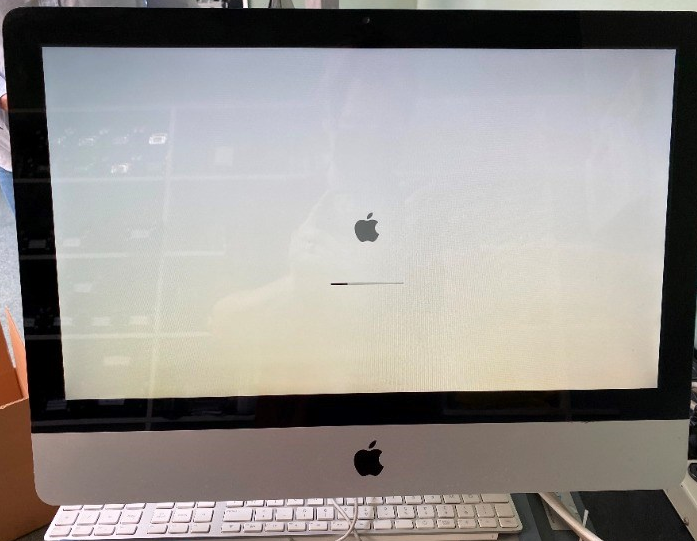 Efficiency standards are changing for a variety of products, including computers and computer monitors.
Hot water dispensers, mini-electric water heaters, commercial hot food holding cabinets, computers, and computer monitors are among the equipment that must follow efficiency standards in Washington through HB 1444. Products that state consumers and businesses purchase, sell, or install must meet minimum efficiency performance levels to achieve the goal of saving money on utility bills while reducing energy consumption and negative environmental impacts.
ENERGY STAR Program Offers Incentives
The federal ENERGY STAR program is not a requirement, but it is a national initiative that encourages consumers to purchase more energy-efficient equipment that is certified to save them money and protect the environment.
Some of the benefits of the ENERGY STAR program are that homeowners can reduce greenhouse emissions and save money on utility bills while using equipment that is known for better quality, performance, and comfort. Consumers may also be eligible for company rebates on the equipment or for residential energy efficiency tax credits, which have been extended through December 31, 2021.
Many ENERGY STAR products are the same cost as their counterparts; however, when it isn't, this equipment could be considered an upgrade that may not be covered in full by a basic insurance policy. Some insurance carriers have begun to offer green endorsements and other supplements that would cover the additional cost.
The fact policyholders may have to replace their damaged appliances with more energy-efficient ones to meet federal and state standards doesn't mean they should pay more – or that you should settle for more – than necessary. StrikeCheck thoroughly assesses equipment to check for repair options and can provide market value pricing if replacements are needed.