Smart Adjusters Use These Tricks to Make Their Policyholders Happy
Filing an insurance claim may be stressful for the policyholder, particularly because it means that person has already had a frustrating incident take place. The claims process is a make or break time for you to demonstrate why your client has made the right choice in selecting an insurance carrier. Here's how to make them, and keep them, happy while working with you.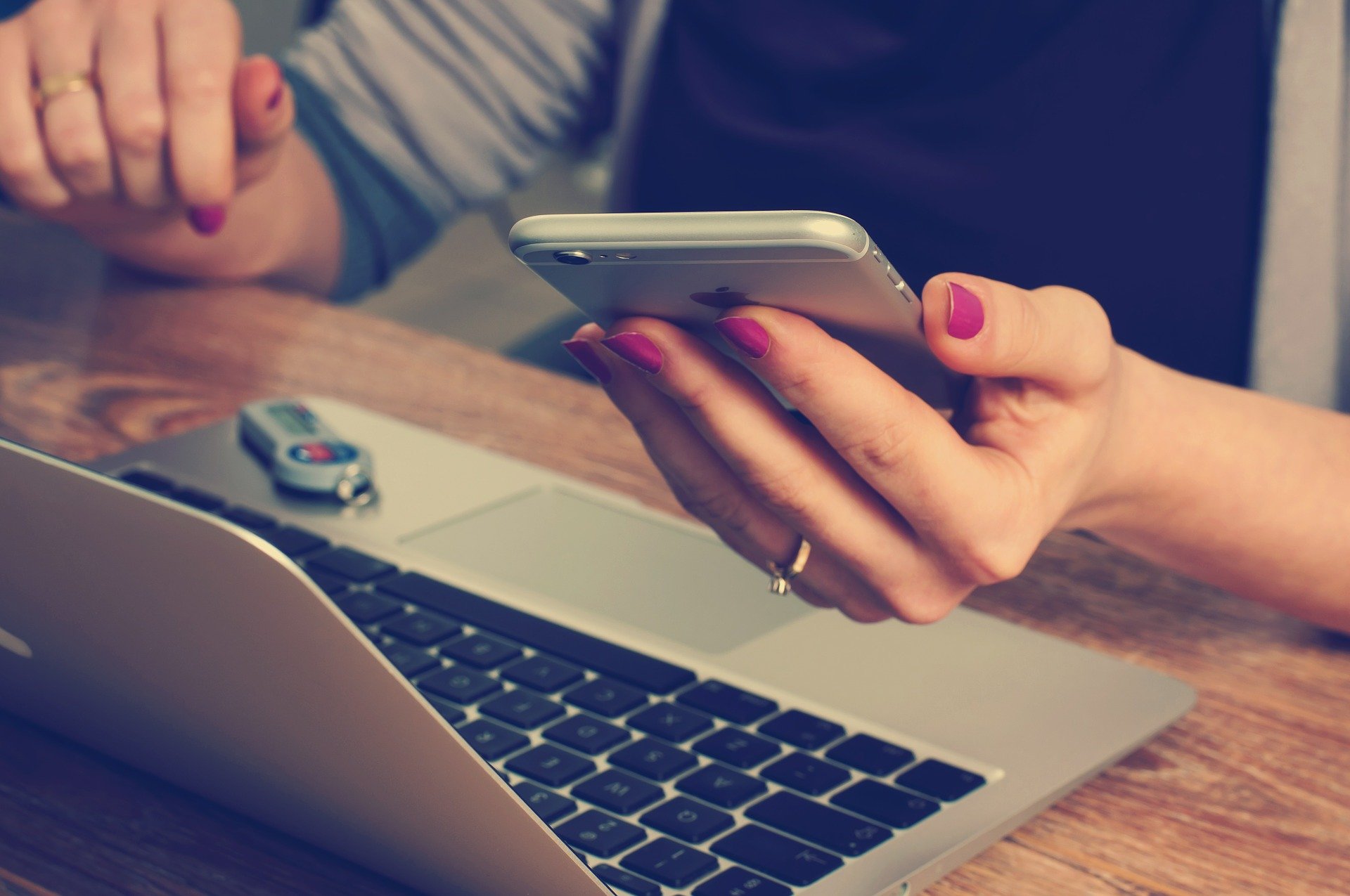 Show your policyholders they are important by maintaining open lines of communication. (Photo Credit: "Office" by William Iven, FirmBee / CC By 4.0)
Prove they matter to you
Insureds shouldn't feel like their claim is just one of a much larger stack for you to get through, even if it is. They should be able to tell that their claim — like their business — is important to you.
One way is constant communication. The client shouldn't be waiting days to hear from you. That person should understand the process and be kept in the loop throughout. Retaining that open line helps build and maintain trust.
Demonstrating their importance means working around their schedule to set a time for field adjusters or third-party vendors to visit the property and letting customers know if anything changes.
It's important policyholders know they are a priority.
Don't keep them waiting
Time is valuable, and no one has any to waste. Having a claim linger longer than it needs to will upset them.
One way to ensure quick cycle times is by being innovative. Use technology to shorten the claims process, completing it in a matter of days. For field adjusters, efficient practices include having an easy, accurate way to obtain data, such as photos, onsite.
Supportive approaches should be offered throughout the process. Documents given to clients should also be easy-to-read and give need-to-know information, without a lot of jargon, while still being distributed in a timely manner.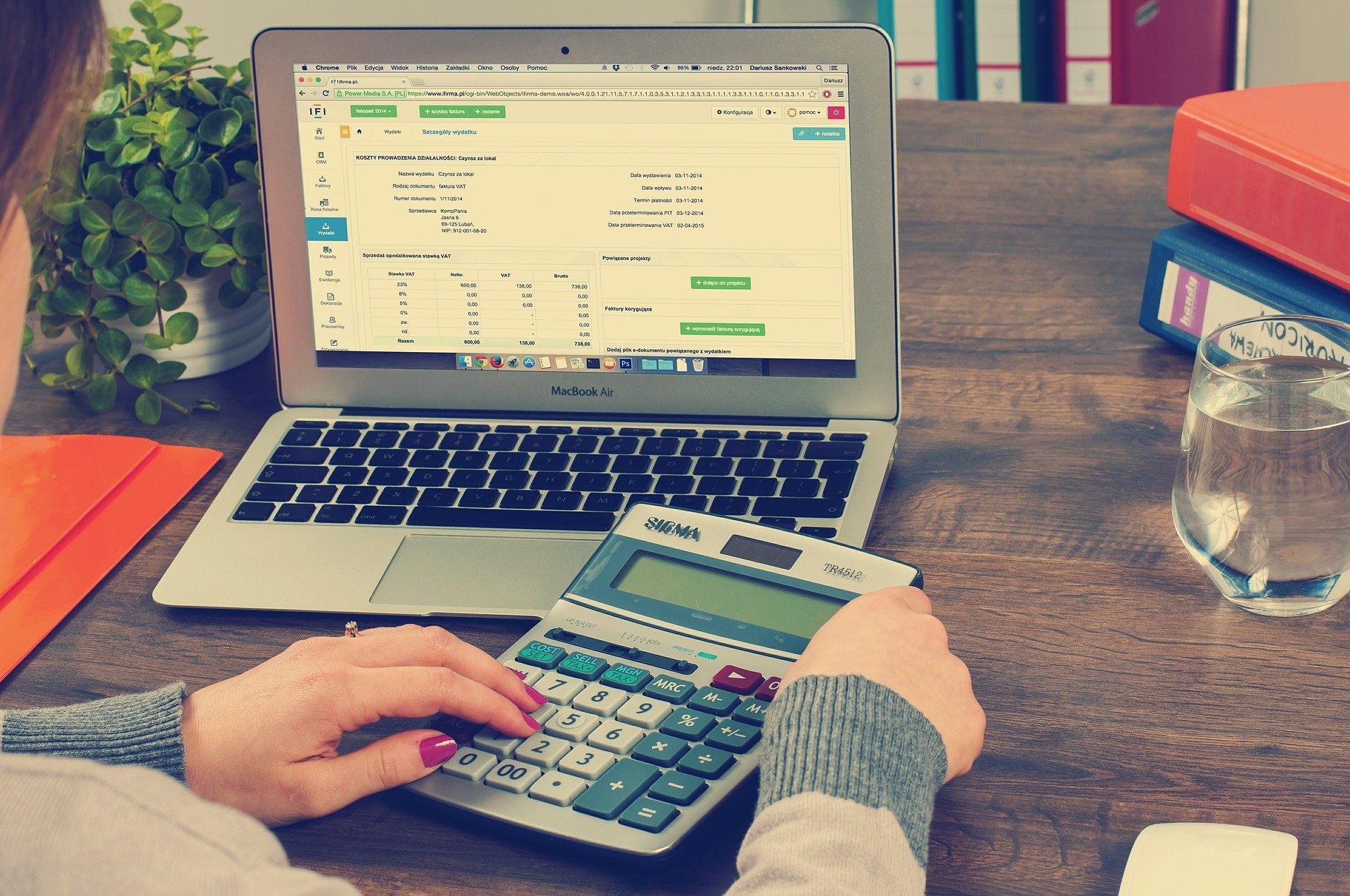 Make sure settlements are accurate and based on unbiased results to ensure the policyholders get what they are allotted, and the insurance carrier doesn't suffer claims leakage. (Photo Credit: "Bookkeeping" by William Iven, FirmBee / CC BY 4.0)
Act with integrity
Customers are depending on you to finalize the claim settlement. There should be a level of trust that the resolution is based on facts.
It's important adjusters like you thoroughly research and do due diligence on the claim to ensure that you're settling for a fair value and not overpaying or underpaying. If you're working with a vendor, make sure staff are providing objective information.  Claims leakage is bad for the insurance carrier, and for the policyholder as it can cause premiums to increase.
On the other hand, acting with integrity means not underpaying on a claim. Do your homework to make sure the payment satisfies the repair costs if they are covered by the policy, or, if a replacement is needed, ensure the funds can purchase a like, kind, and quality item.
Acting with integrity helps policyholders trust that you're going to do the right thing on their claim.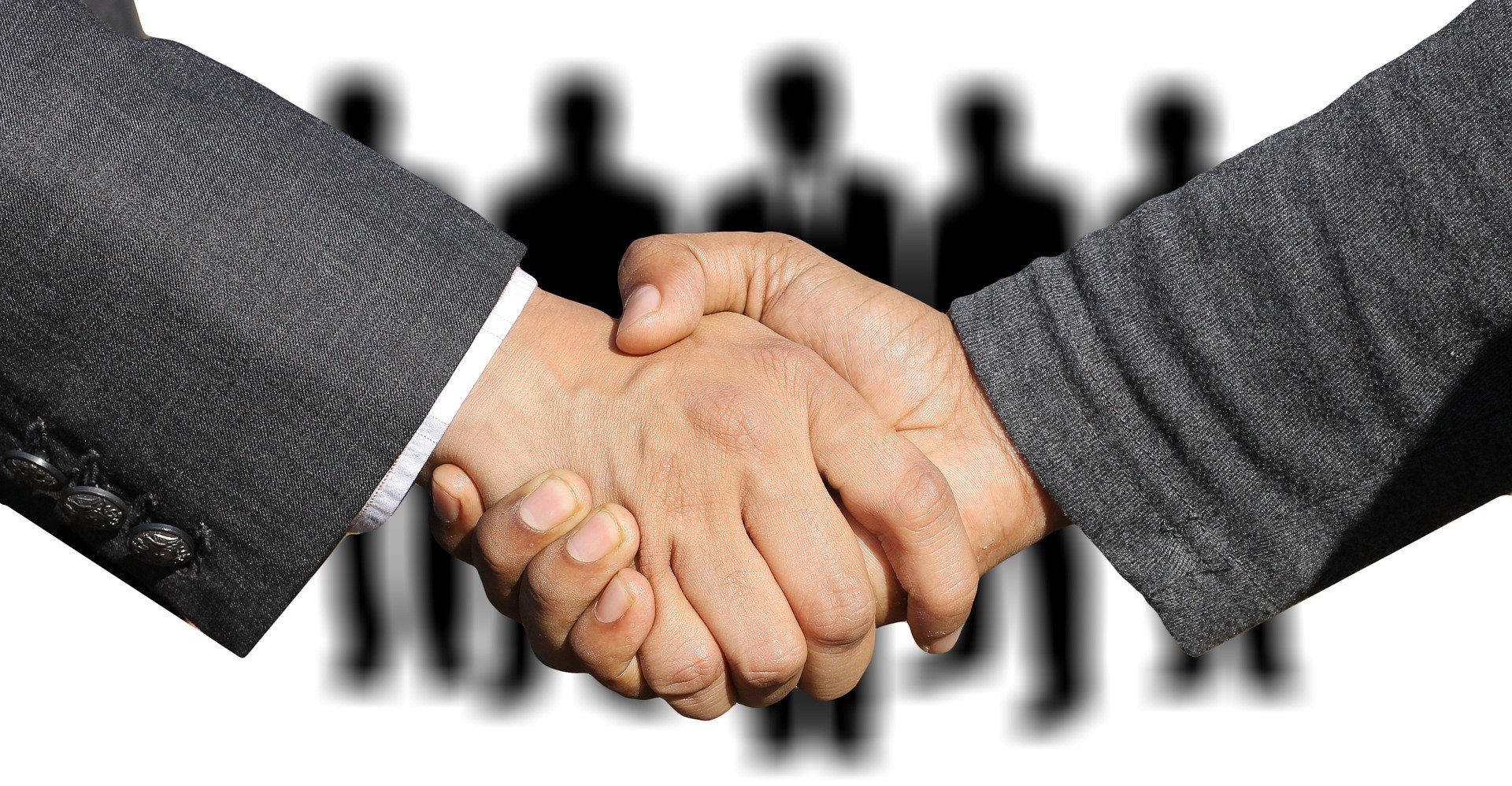 Providing these qualities will make policyholders happy and earn their trust. (Photo Credit: "Shaking Hands" by Gerd Altmann / CC BY 4.0)
Give them an experience worth talking about
Most policyholders don't think about their insurance carrier until they have a loss and need help. Handling a claim in the best possible way is your opportunity — maybe your only opportunity — to show your client why they've chosen the best insurance carrier. If they have a bad experience, they are more likely to start asking around to find out what company may offer better service. With a good experience, the policyholder will be the one recommending you to other potential future clients.
You can't change what happened to your policyholders, but you can offer them peace of mind that their claims will be handled accurately, objectively, and timely to put their smiles back on their faces.
StrikeCheck can be an integral part of that. Our company's mission is to provide assistance to insurance carriers to settle complex property claims involving specialty electronics quickly, accurately, and fairly for both the carrier and the insured. We do that by using vetted technicians who have knowledge and experience related to a variety of electrical devices and by having easy-to-read reports that simplify claim decisions. We also value integrity and customer service both for our clients — you as an adjuster — as well as your policyholders. We make sure claims are handled in a timely manner and that all parties involved have a fair and equitable experience. Contact us today so we can show you that we put our promises into actions.