What to Consider Before Settling Smoke and Fire Claims with Consumer Electronics
Nearly 1.3 million fires occurred in the United States in 2019, according to the latest report from the U.S. Fire Administration. More than likely, each resulted in an insurance claim. However, adjusters should take heed that not everything included in a fire and smoke claim will have sustained damage or have damages from a covered loss – and if they do, they do not all need to be replaced.
Claimed consumer electronics with reported smoke and fire damages are a prime example of this. They did not always sustain damage from this peril and not all of them required replacement to return to pre-loss condition.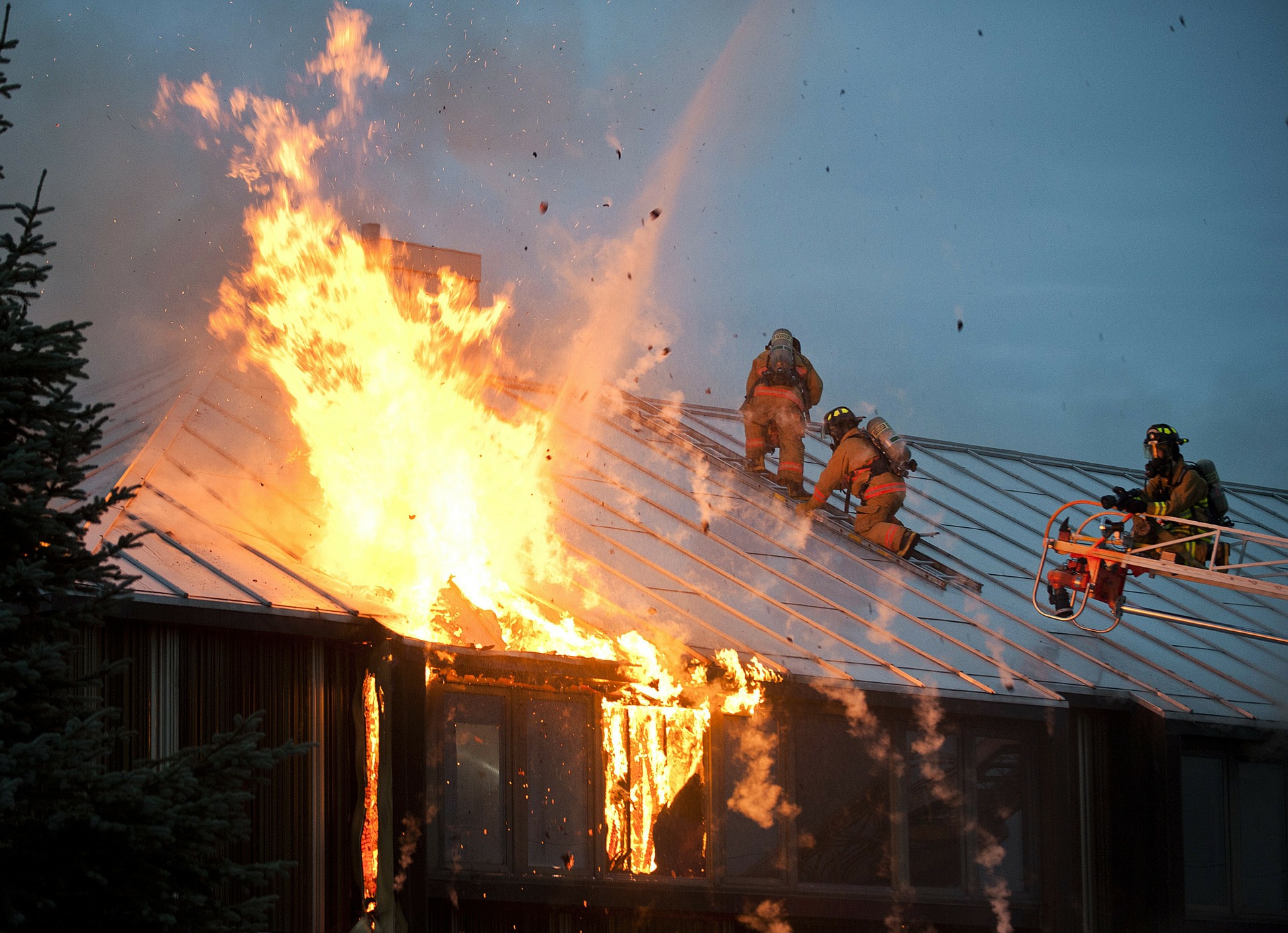 Thousands of smoke and fire claims are filed each year, but not all of them will require replacement equipment. Photo Credit: "Fire" by David Mark / CC BY 4.0
The Importance of Verifying Cause of Loss and Scope of Damage
Nearly half of the equipment that StrikeCheck assessed last year fell into the category of consumer electronics, according to the CCG IQ 2020 Annual Report.
Of the hundreds of consumer electronics that StrikeCheck evaluated with smoke and fire as the reported cause of loss, only 45% of them were actually damaged by that peril. More than 30% were non-damaged at the time of assessment, and nearly 15% of them sustained damage from high voltage surge, which is not always a covered loss.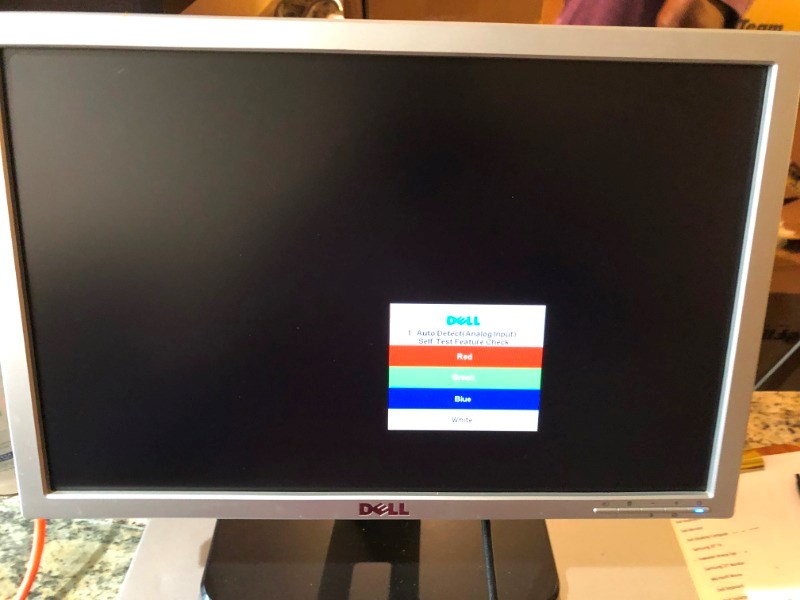 This monitor was one of 14 electronic items that tested as not damaged during StrikeCheck's equipment assessments for a smoke and fire claim.
Carriers are risking thousands of dollars in potential claims leakage if an equipment expert does not evaluate claimed consumer electronics – or any other electrically powered item.
Effects of Smoke and Fire to Consumer Electronics
But what about that 45% that did sustain damages from smoke and fire? Consumer electronics are certainly susceptible to impacts from this peril.
Direct or nearby flames can cause catastrophic damages. It is likely obvious if components were melted, burned, or charred. However, smoke can also affect consumer electronics, even if they were not where the incident occurred.
Smoke caused major damage to this camera, which was not near the fire.
Another risk for consumer electronics near a fire is that the equipment could be running longer at higher temperatures. This could accelerate wear and tear and decrease the equipment's longevity. Mechanical components, such as motor shafts and bearings, and electrical components, including motor windings and heating elements, may also begin to deteriorate and break down as they get hotter and operate with longer runtimes. Effects include a loss in conductivity, broken electrical connections, and mechanical breakdowns.
Repairs are possible for some damaged consumer electronics because of the range of severity that could occur.
Know Whether Repairs or Replacements Are the Recommended Solution
It is imperative adjusters consider scope of damage before settling a claim.
StrikeCheck assessed smoke and fire-damaged consumer electronics and found that more than 20% of them could be returned to pre-loss condition through a repair. That means settling for replacement equipment would be an inaccurate claim solution costing carriers unnecessary indemnity leakage.
For the items that did need replacement, sometimes it was because the consumer electronic sustained enough damage that it was the only method to return the equipment to pre-loss condition. In other instances, repairs were possible, but they would cost more than a replacement and were not a practical solution.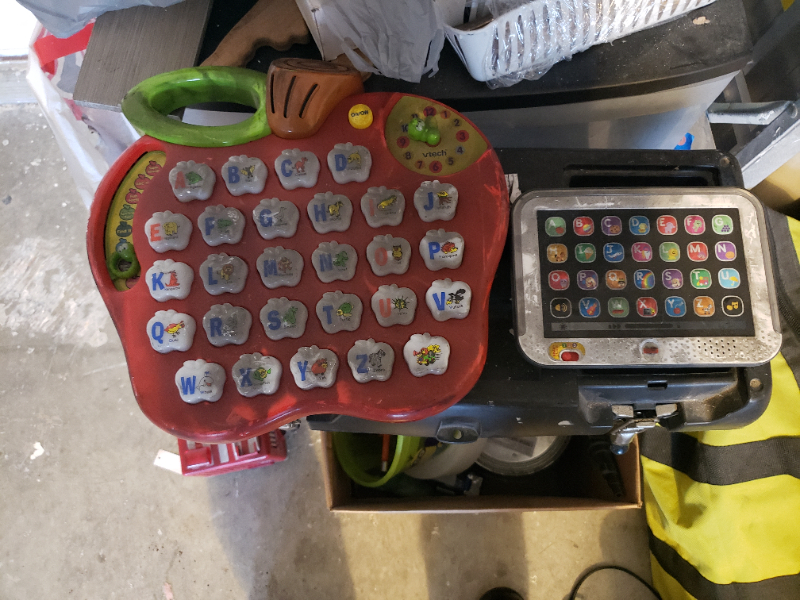 Smoke and fire caused electrical damage to these electronics games, which needed to be replaced; however, adjusters should always verify market value before settling the claim.
Even then, adjusters should not simply settle the claim for what the policyholder is seeking without doing a little research.
Among the items to consider are if the replacement equipment is of Like Kind and Quality to what the policyholder had before and that the cost is in line with market values for the loss location. Not doing either of these could also result in unnecessary claims leakage for a carrier, which will eventually have negative impacts to the policyholder.
How To Confidently Know You are Settling a Claim Accurately
StrikeCheck is the nation's leading provider of assessments for consumer electronics and a variety of other electrically powered equipment and specialty items. We help adjusters settle these claims daily through objective and comprehensive equipment evaluations. Reports include cause of loss and scope of damage determination, expert recommendations for repairs and replacements, and accurate suggestions for settlements based on Like Kind and Quality equipment and market value pricing. We ensure fast cycle times to quickly get adjusters the necessary information to resolve the claim.
For adjusters who are confident the equipment needs to be replaced, StrikeCheck also delivers desktop review services that verify Like Kind and Quality equipment and recommends an adequate settlement based on market value pricing.
Submit a claim to StrikeCheck to ensure smoke and fire claims are settled accurately.