Electronics Trends Adjusters Need to Know in 2023
StrikeCheck is monitoring the trends we can expect in the consumer electronics industry in 2023. In general, adjusters should be prepared to see next-generation technology included in claims, as well as a likelihood of higher replacement cost in claim settlements.
1. Consumer electronics will cost more in 2023.
This is probably the least surprising trend on this list. Inflation is rising in all sectors, but consumer electronics have a more specific reason for price increases. There's a global shortage of semiconductor chips – a crucial component to the function of modern electronics that manage the flow of current through circuits. The chip shortage has been a concern for more than two years, caused by a short supply of materials and aggravated by supply chain and labor disruptions.
Prices for the chemicals used to produce semiconductor chips, such as silicon or germanium, have increased by 10-20%, and in June 2022, chip manufacturers began announcing price hikes of their own to keep up. In response, their clients who manufacture consumer electronics will likely pass this additional expense on to customers.
As policyholders file claims on increasingly expensive items, carrier costs to replace them will rise, too.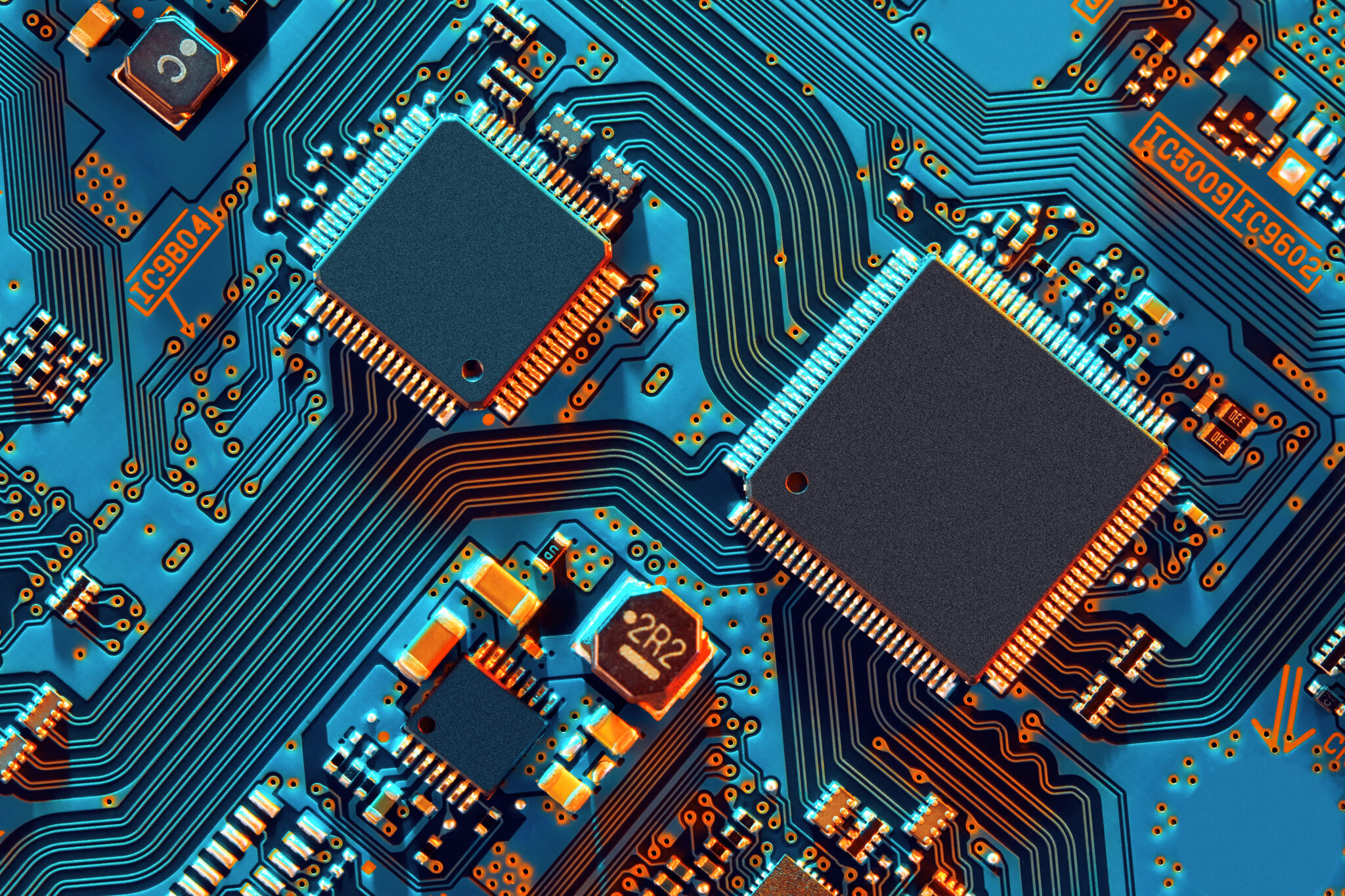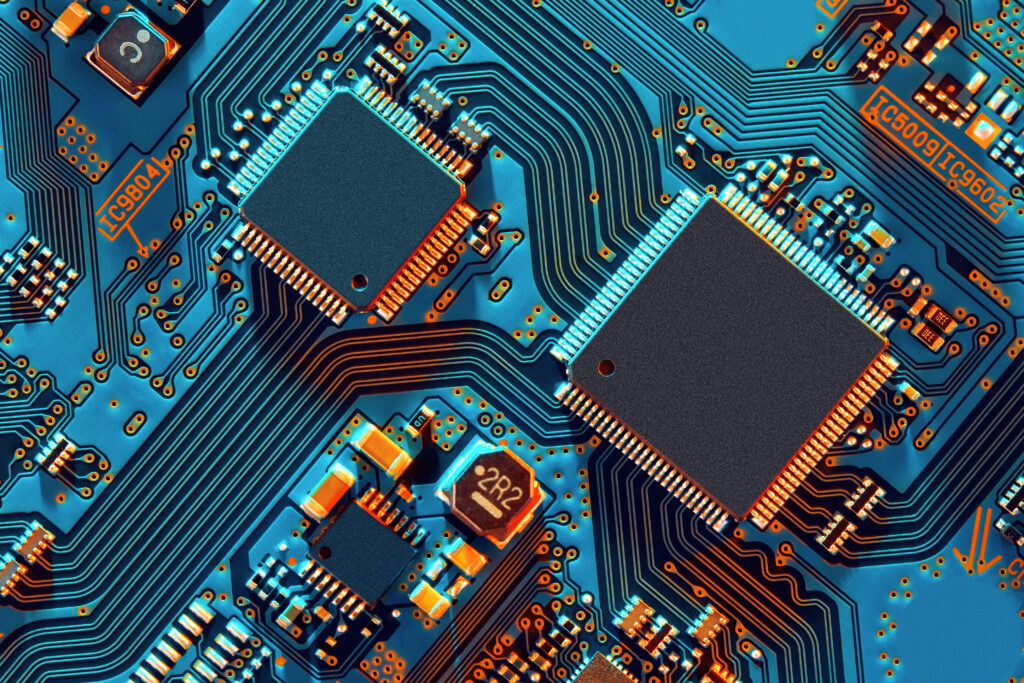 Rising costs in electronics manufacturing will be passed on to consumers.
2. Augmented and Virtual Reality (AR and VR) technology sales will increase.
Bloomberg reports that consumer-oriented AR and VR is currently the largest segment of the market, particularly in the at-home video gaming sector. Adjusters should expect to see more of these gaming systems in claims in 2023. Keep in mind that mid-range VR headsets are currently in the $300 – $600 range, while premium headsets are in the $800 – $1,000 range.
Adjusters handling commercial and large-loss claims should be aware of this technology, too. Bloomberg expects many commercial applications of AR and VR are coming in the near future, particularly in the healthcare, higher education, eCommerce, and manufacturing industries.
3. Mini LED technology will be used in more consumer electronics.
Liquid Crystal Displays (LCD) and organic light-emitting diode (OLED) displays have been an industry standard in consumer electronics display technology for several years. LCDs employ light-emitting diodes (LED) to backlight the pixels. OLED displays produce their own light, allowing for more flexibility and better contrast. LCDs, on the other hand, can shine brighter and produce more vivid colors.
However, mini-LED displays are beginning to replace these display technologies. Mini-LEDs are smaller and emit more light than traditional LEDs, allowing them to match or even overtake earlier technologies in both color and contrast. Consumers may generally associate these displays with television screens, but mini-LEDs will be found in all sorts of electronics.
Mini-LED technology is currently more expensive than OLED displays and LCDs, and this may hold true until mini-LED displays have flooded the market. When policyholders file claims on these items in 2023, they will be more costly to replace.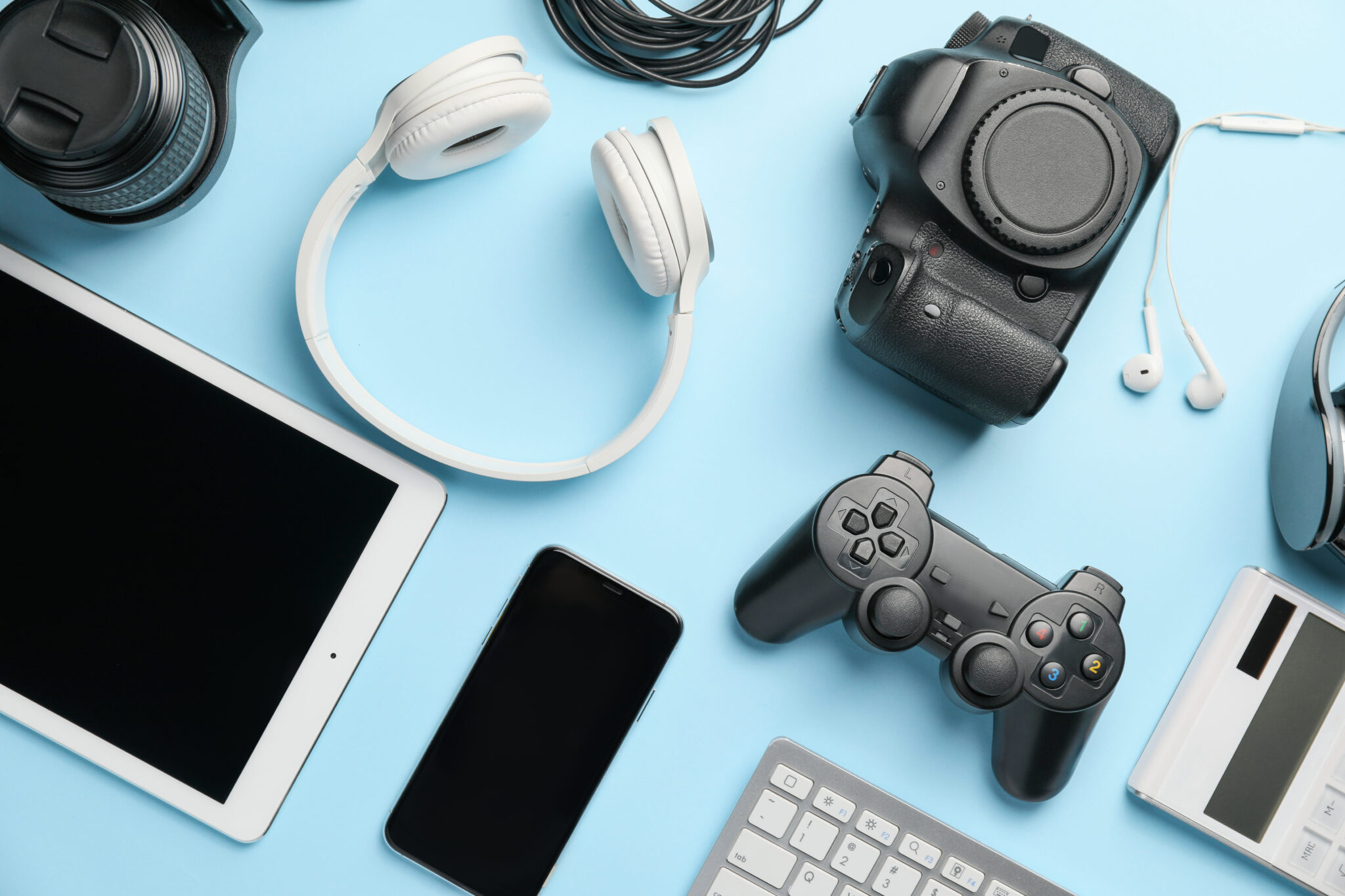 Improvements in existing technologies will make items more costly to replace.
4. Smart home technology will be on the rise, driven by security, efficiency, and automation needs.
Smart home tech has become increasingly popular in recent years, and the advancements in that sector show no signs of slowing down. In fact, easy installation and control have increased demand. DigitalTrends projects that smart home security devices will be popular additions in 2023, particularly since some companies expect to release all-new devices.
DigitalTrends also notes that improved energy efficiency and convenient automation will play a part in the continued popularity of smart technology. The range of smart kitchen devices is also expanding. This electronics-rich room in the house will only get smarter in the coming year.
Adjusters handling residential claims should expect to see more smart home devices in 2023 claims.
While carriers will likely see higher replacement costs and a lot of new technology incorporated into electronics that sustain losses in 2023, StrikeCheck can help ensure these claims are settled accurately. Assigning adjusters receive comprehensive assessments that include cause of loss and scope of damage. StrikeCheck can also verify the market value for Like Kind and Quality items to remove the guesswork when carriers need to replace electronics included in claims.
Submit a claim to StrikeCheck to get settle electronics claims quickly and accurately.
Going Further
When a policyholder filed a claim that included more than 50 items, the adjuster turned to StrikeCheck to assess each item to verify cause of loss and scope of damage, and our experts were able to help the assigning adjuster avoid settling for non-damaged items.
Fill out the form to learn what actions StrikeCheck recommended to return the equipment to pre-loss condition and how our onsite assessment ensured the carrier could settle the claim with confidence.