Home Automation Systems and What They Mean for Claims
Home automation systems are supposed to make their users' lives easier, controlling equipment like water heaters and lighting, HVAC, home entertainment, and security systems to respond automatically to certain pre-determined conditions. However, if one component of a home automation system fails, the equipment it controls may appear to be affected, too. The policyholder may believe that the loss is more extensive than it is and include undamaged equipment in the claim.


Home automation systems can remotely control many features in a home, including lights, temperature, and audio/visual equipment.
Equipment Controlled by Home Automation
Home automations can control or monitor many aspects and functions of residential equipment for the sake of convenience, greater comfort, or energy efficiency.
They include:
Chemical levels in a pool
Audio/visual equipment such as TVs, sound systems, individual speakers, etc.
Lighting, shades, and dimmers
Water heater's energy usage
HVAC response to indoor temperatures and humidity levels
Keyless entry or other door lock features
Gates and garage doors
Home security systems may feature sensors that trigger an alarm system if a door or window is opened while the alarm is set or detect the sound of breaking glass. Smoke and carbon monoxide detectors connected to the home automation system may detect a problem, alert first responders, or direct the HVAC system to shut off to slow the spread of flames. Finally, security cameras can be redirected remotely, set to pre-determined movements, or set to respond to motion nearby.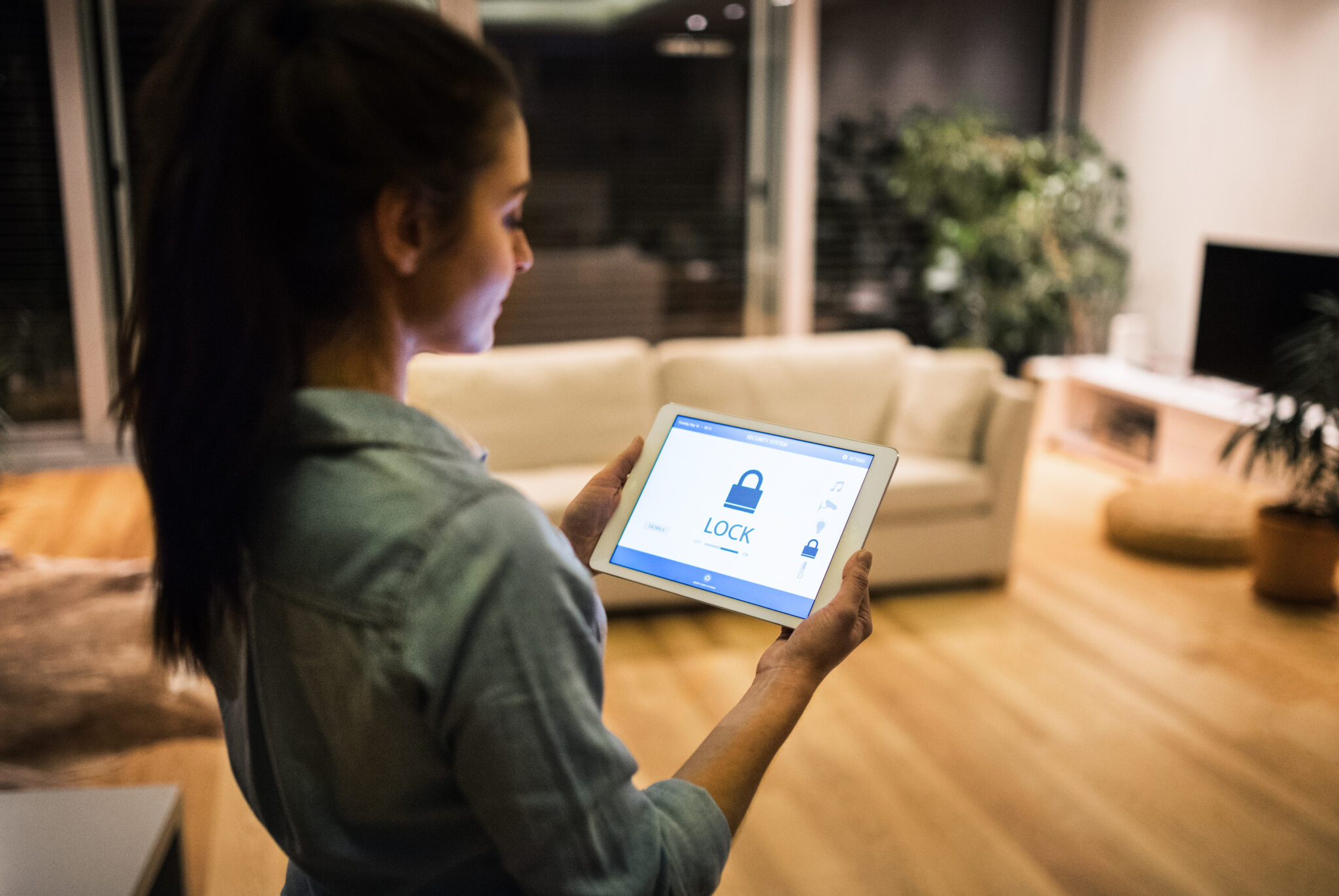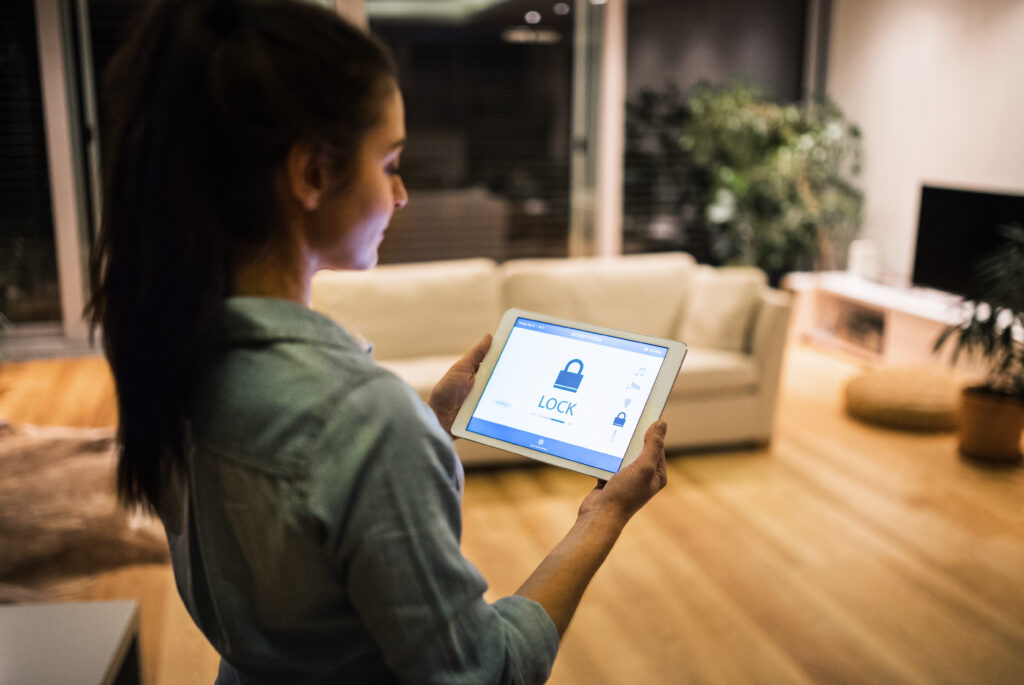 Home automation systems allow policyholders to lock every door in the house at the same time.
Component Failures May Look Like Other Equipment Failures
These convenience and safety features combine to ease a policyholder's mind or promote their comfort. However, by connecting so much equipment to one system, if one component fails, it may appear that other parts of the system are down. A faulty power cable affected by wear and tear may be responsible for spotty operation, or equipment might not turn on if a control panel or a distribution block has been impacted by high voltage surge. Sensors with water-related damage may not respond to motion or light levels, causing lights, dimmers, shades, or cameras to not operate as desired. Any of these scenarios could lead a policyholder to believe that the damage is more extensive than it really is.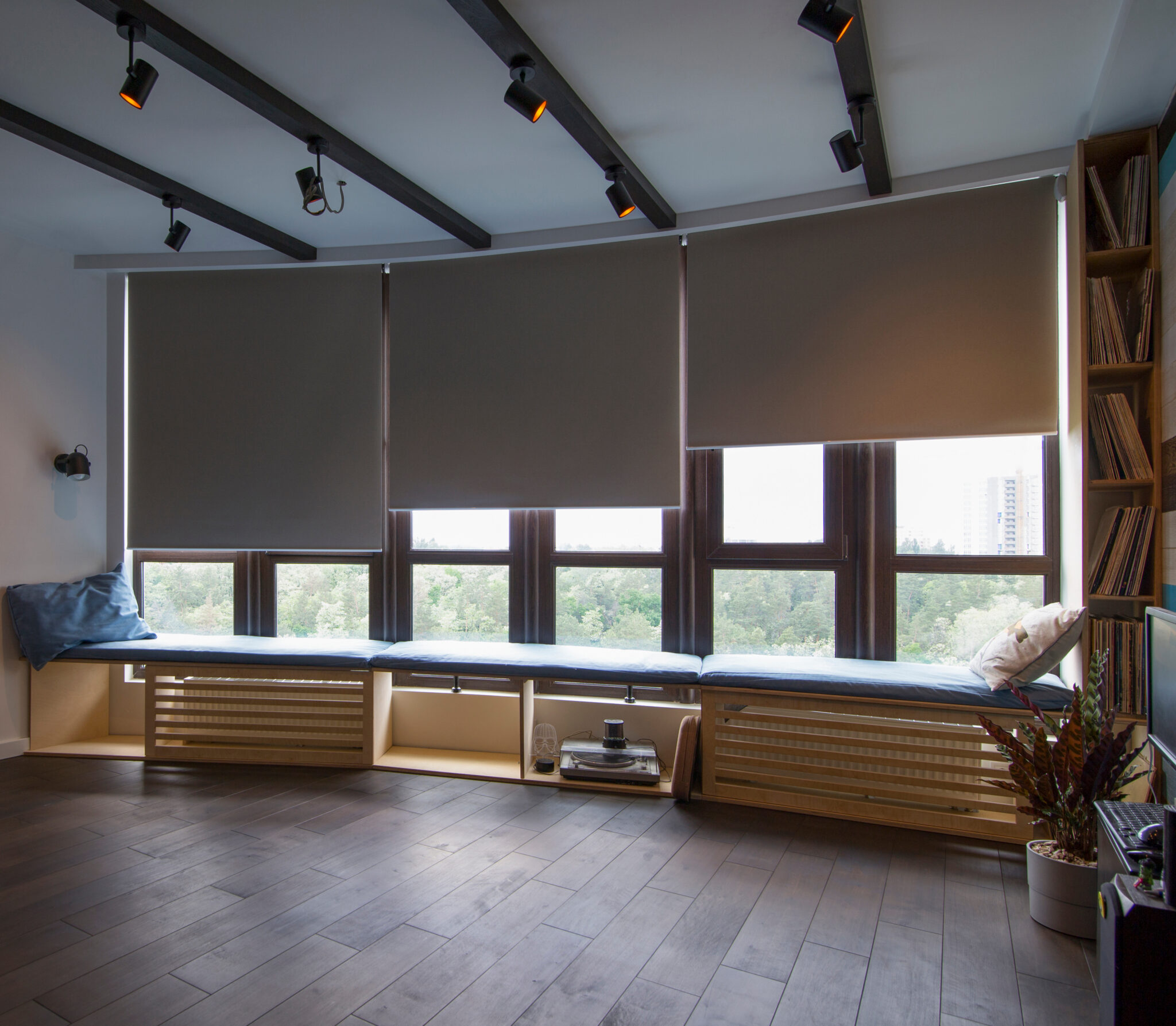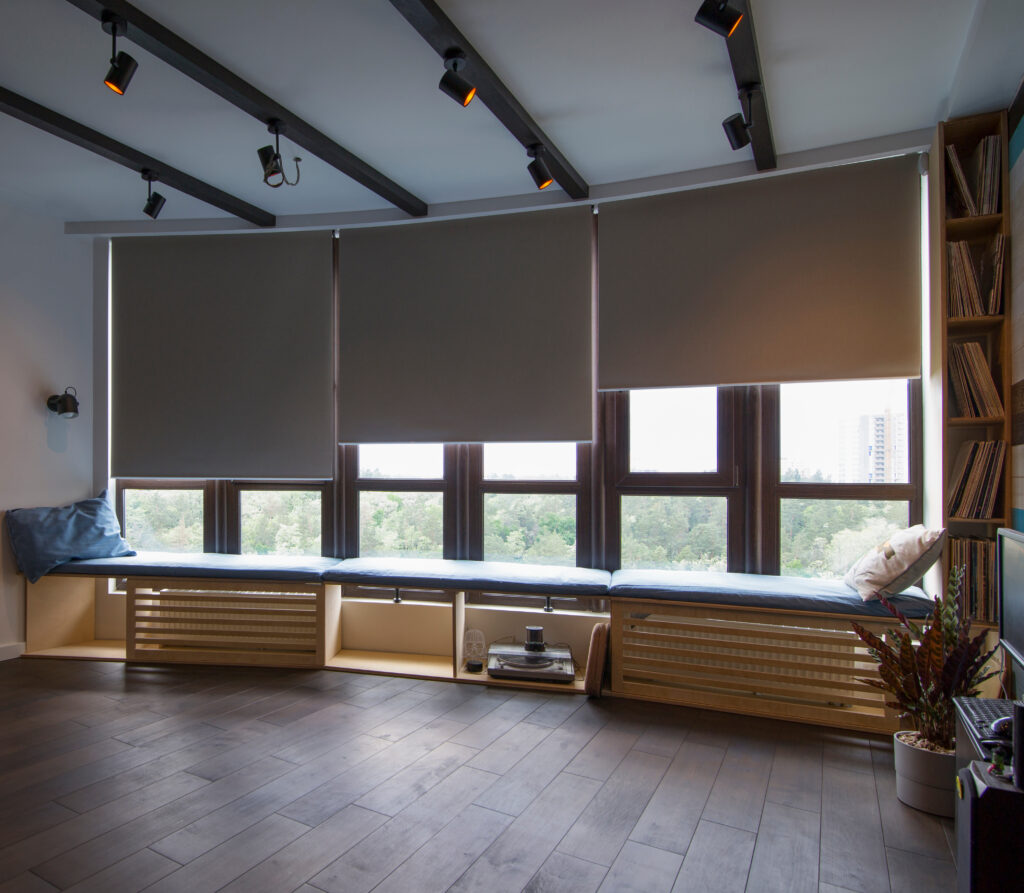 Home automation may be convenient, but if one component fails, many pieces of equipment may not operate correctly.
Non-Damaged Equipment May Be Included in Claims
In the scenarios described above, the policyholders may suspect their home automation systems require full replacement. However, repairs to one or two components may be all that's required to return their systems to pre-loss condition. In these cases, verifying the cause of loss and the extent of the damage can help adjusters avoid replacing equipment unnecessarily. StrikeCheck's team of qualified professionals can do all that and provide recommendations for Like Kind and Quality components and equipment, ensuring that adjusters have the information they need to settle the claim and their policyholders know what it takes to return their home automation system to pre-loss condition.
Submit an assignment to leverage StrikeCheck's nationwide network of professionals, quick cycle times, and unparalleled customer service before you settle your next home automation system claim.