Top 5 Categories of Electrically Powered Items Prone to Claims Leakage
Any electrically powered item increases a carrier's risk for indemnity leakage, considering policyholders may have claimed equipment in proper working condition or that was damaged by a non-covered peril. Some electronics and specialty item categories also have large differences between the average repair costs and the full replacement price, making it critical adjusters pay particular attention to these claims.
The StrikeCheck team analyzed the data from all the damage assessments that adjusters assigned them over the past year. Nearly 45% of items claimed were damaged by a typically noncovered loss. Residential equipment was in proper working condition 17% of the time, compared to commercial equipment's 35%. That increases the risk for growing indemnity leakage as does settling for replacements in lieu of more appropriate repairs. Below you'll find the top 5 categories with the highest rates of accuracy for both residential and commercial claims.
5. Point of Sale Items
This equipment is only for commercial lines and isn't as frequently claimed as other items on our list. However, the risk for indemnity leakage is still prominent for point of sale items. Components may be customized for the business. Among its uses are to calculate the cost of goods or services; enable the customer to pay using cash, card, or phone; and to print a receipt, among other capabilities, depending on the system's size and scope.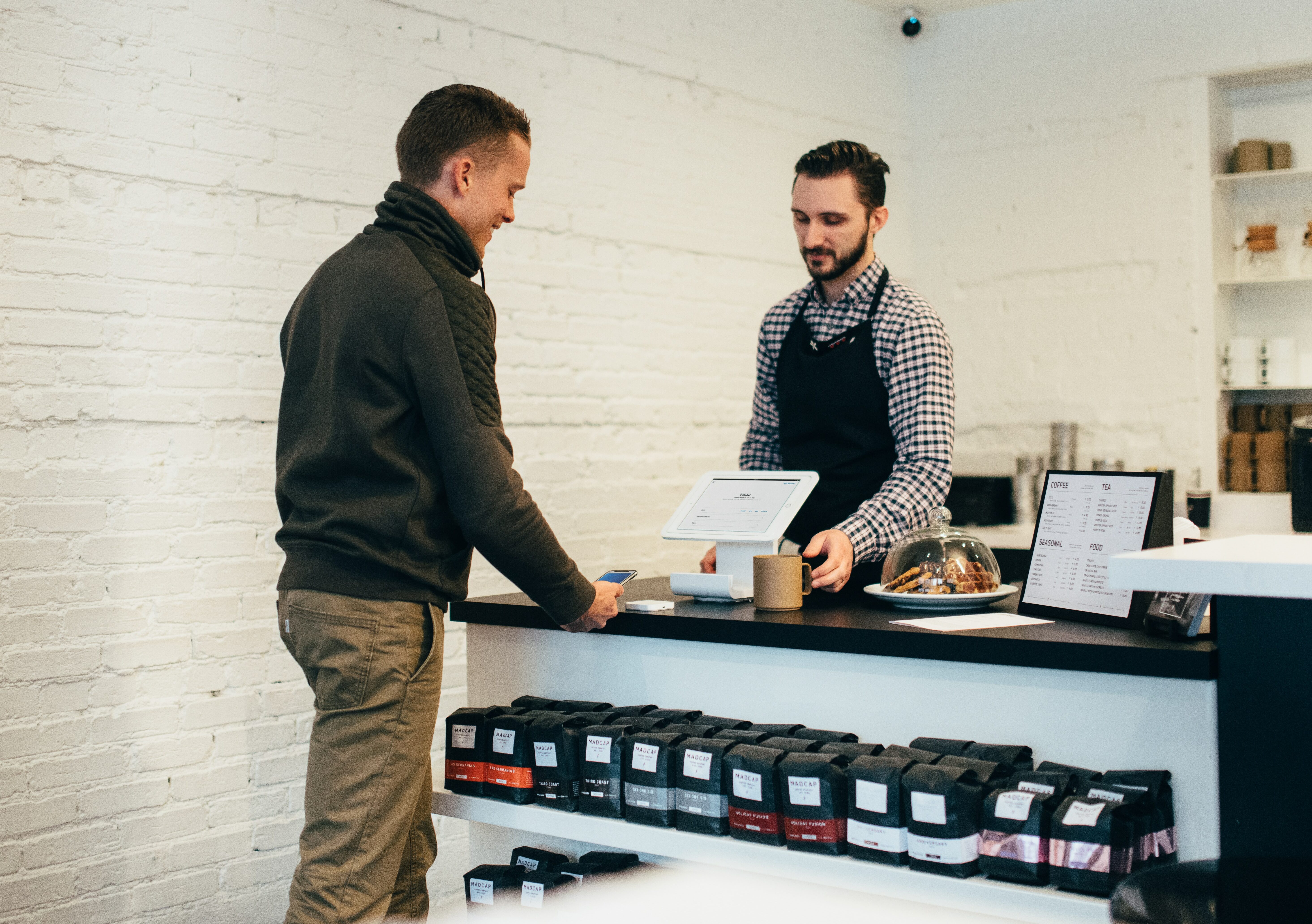 Point of sale equipment varies in size and capabilities, but it also can be susceptible to causing claims leakage. Photo Credit: "Man Buying Item in Shop" by Blake Wisz / CC BY 4.0
The average replacement cost for point of sale components was $2,960 with the average repair costs being less than $100. Though repairs aren't as common, adjusters should be careful not to miss the opportunity to do so if repairs are the more appropriate settlement solution.
4. Electrical Equipment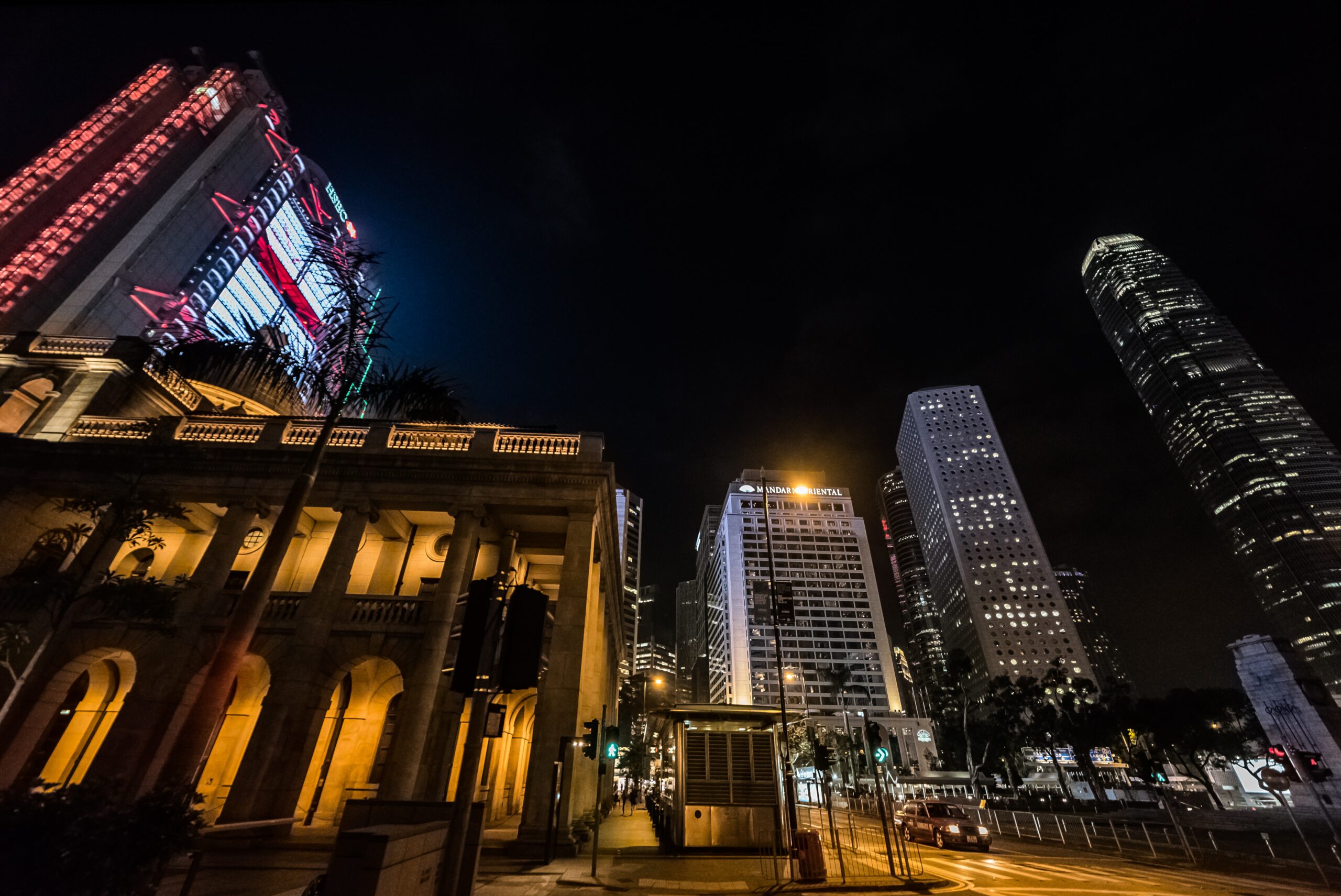 Commercial lighting had an average replacement cost close to $20,000, but its repair expenses were much lower. Photo Credit: "Landscape Photo of High-Rise Building" by Jason Lam / CC BY 4.0
Electrical equipment made up 13% of all items StrikeCheck assessed last year. For commercial claims, the average indemnity leakage was just shy of $3,500 when comparing the average replacement costs of $10,848 to that of repairs, which averaged $7,352.
One of the biggest culprits was commercial lighting, which had an average replacement cost of $19,780, compared to an average repair cost of $1,896. Another equipment type prone to claims leakage was electrical service and wiring, with an average accuracy of $2,800 for commercial and residential claims.
3. Pool and Hot Tub Equipment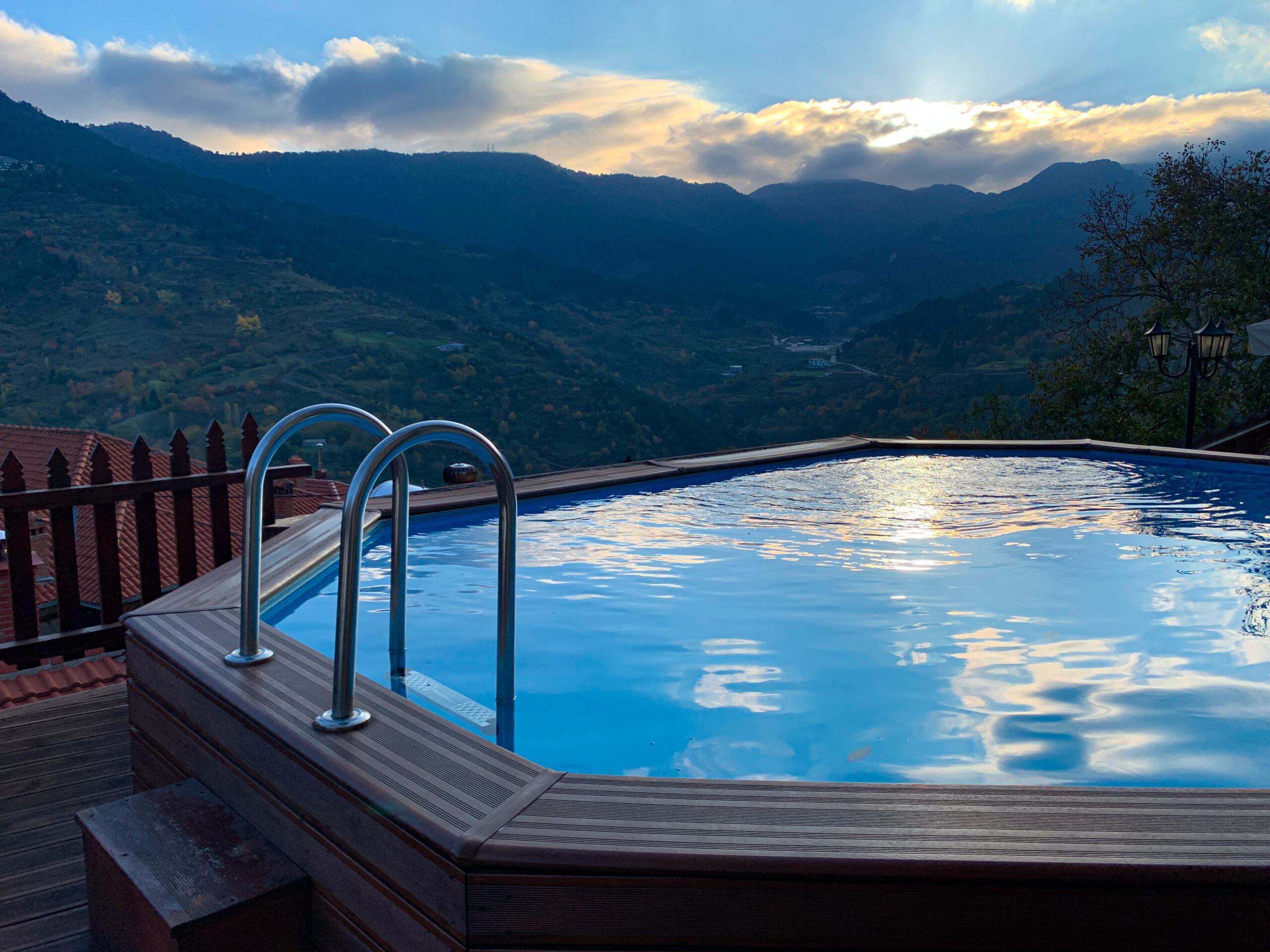 Pool and hot tub equipment could cause thousands of dollars in indemnity leakage if not assessed before the claim is settled. Photo Credit: "Brown Wooden Dock on Blue Lake During Daytime" by Dimitris Kiriakakis / CC BY 4.0
The median age for the pool and hot tub equipment that StrikeCheck assessed was 7 years, and the average accuracy for the equipment for both commercial and residential claims was more than $1,500. It had the second highest accuracy for residential equipment.
Breaking that down further, hot tubs proved to be the biggest risk for claims leakage, when compared to pool control or pool filtration and conditioning equipment. Hot tubs had a replacement cost of more than $10,500, in contrast to the average repair cost of $976.
2. Solar Power Systems
Solar power systems had the second highest accuracy compared to all the other commercial equipment, while it was third highest for residential. Regardless of the policy type, settling for a full replacement when repairs are a better solution could be costly for a policyholder and a carrier. Commercial solar power equipment had an average accuracy of $4,090, and residential solar power equipment showed a difference of $1,235.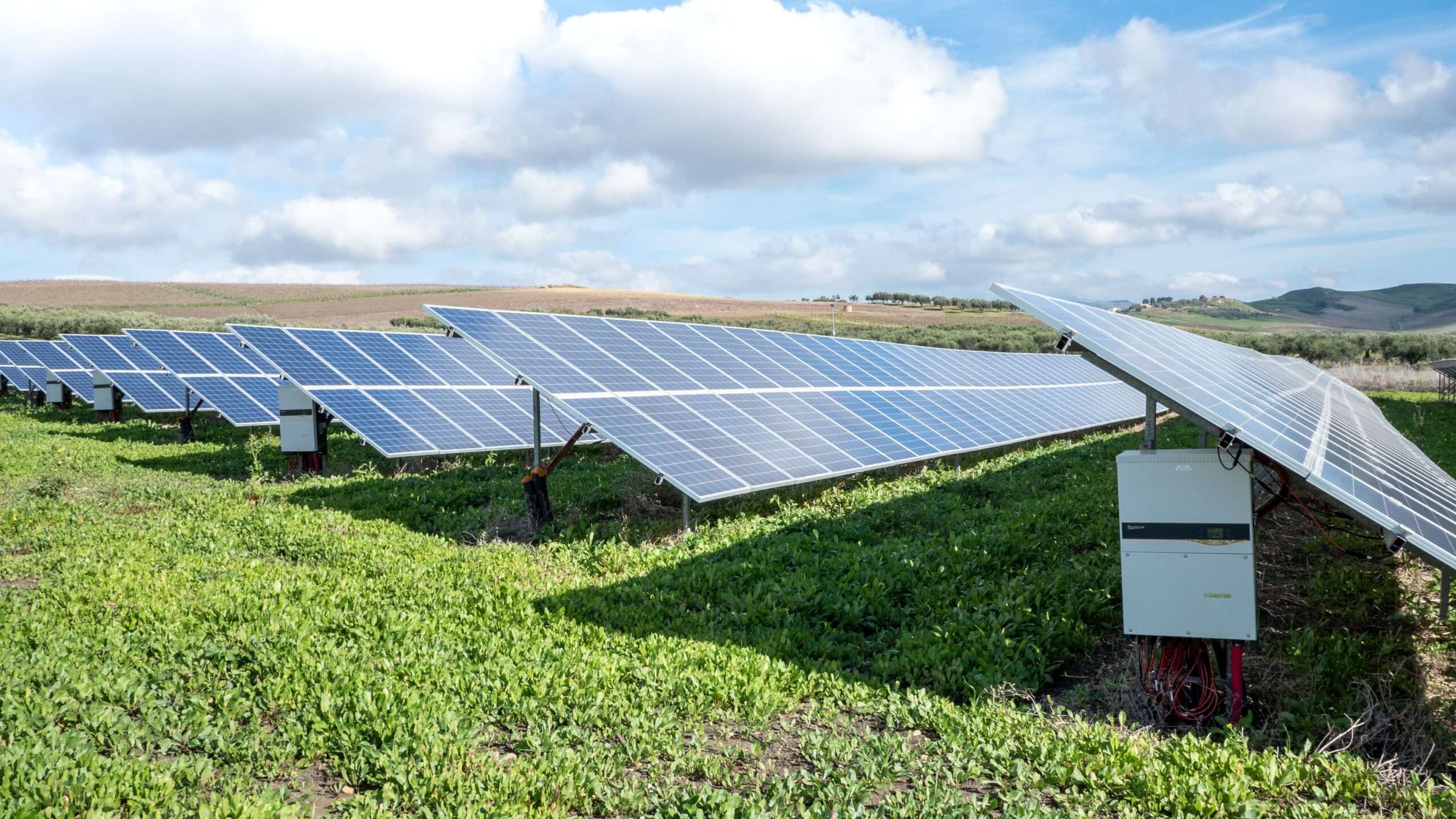 Solar power system claims have several variables that could increase the likelihood for unnecessary indemnity leakage, including type of equipment used and its size and the cause of loss. Photo Credit: "Blue Solar Panels on Green Grass Field Under White Clouds and Blue Sky During Daytime" by Sungrow EMEA / CC BY 4.0
The cost differential is dependent on the type of solar power system it is, the equipment it uses, and the size and number of panels. Another variable is the cause of loss. Many electrically powered items are at risk for high voltage surge, but solar power systems are exposed to many more perils being outside, including hail, wind, and foreign object impact. These could all leave varying degrees of damages that may not require replacements and should be evaluated.
1. Generators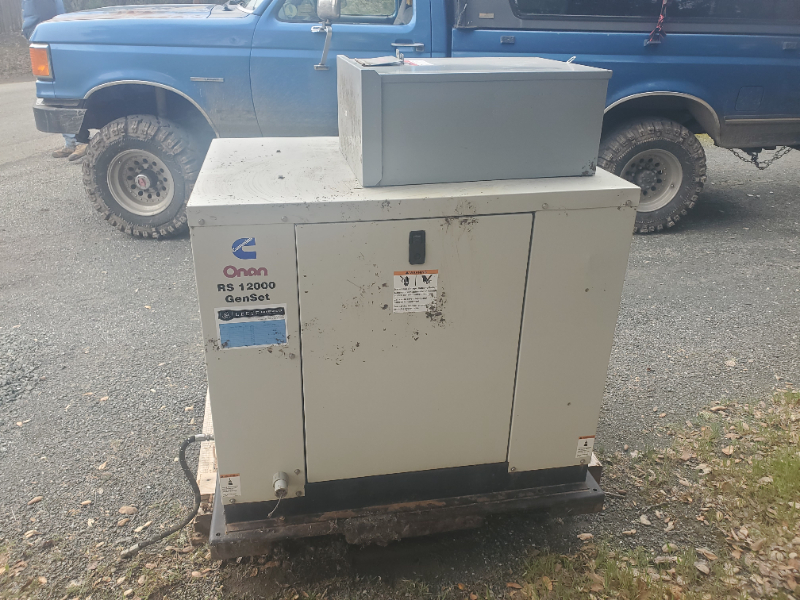 Generators had the largest accuracy for both commercial and residential claims compared to the other equipment StrikeCheck assessed last year.
The item category most at risk for claims leakage was quite evident, whether it was a residential or commercial claim. While all equipment should be assessed for cause of loss and scope of damage, it's essential adjusters evaluate generators before settling for full replacement costs.
The average accuracy for a commercial claim was $13,495. The residential claim accuracy was just shy of $7,000 – with repair costs averaging less than $1,000.
Assess Before You Settle
The difference between the replacement amount and recommended repair costs demonstrates how much more a carrier could be settling for than is accurate. Though it's rarely intentional, claims leakage could be a consequence of inefficient claim processing, inaccurate decision-making, or fraud. It results in a lower bottom line for carriers or higher premiums for policyholders – a negative effect for them both.
StrikeCheck lessens those risks as an objective third party that makes claim settlement recommendations by determining an accurate cause of loss and scope of damage. Our experts suggest claim solutions based on their equipment knowledge and experience as well as comprehensive testing results and manufacturer pricing and availability verification. Submit a claim with electronics or specialty items to receive actionable assessment reports and reduce your carrier's risk of claims leakage.