What Adjusters Should Expect To See From Storm-Impacted Solar Power Systems
Policyholders most often report lightning, wind, or hail as the cause of loss for solar panels included in claims. Of the three, only one remained as a top cause of loss after a comprehensive damage assessment – wind.
Better understand the impacts wind can have on solar panels, and why other weather-related elements are less likely to damage the functionality of this complex equipment.
Solar Panels Are Built To Withstand Many Hurricane Winds
The components used to convert light into usable electricity may look fairly delicate. Solar panels have photovoltaic (PV) semiconductors usually made from types of silicon, including polycrystalline and monocrystalline, that absorb photons from sunlight and cause electrons to move between the PV layers to form the electric field. Glass, plastic, or metal support the thin PV semiconductors, which are mounted on racking systems either on the ground or to a roof. As solar power gains popularity, manufacturers have continued to improve the equipment's strength, knowing it must endure the elements like wind.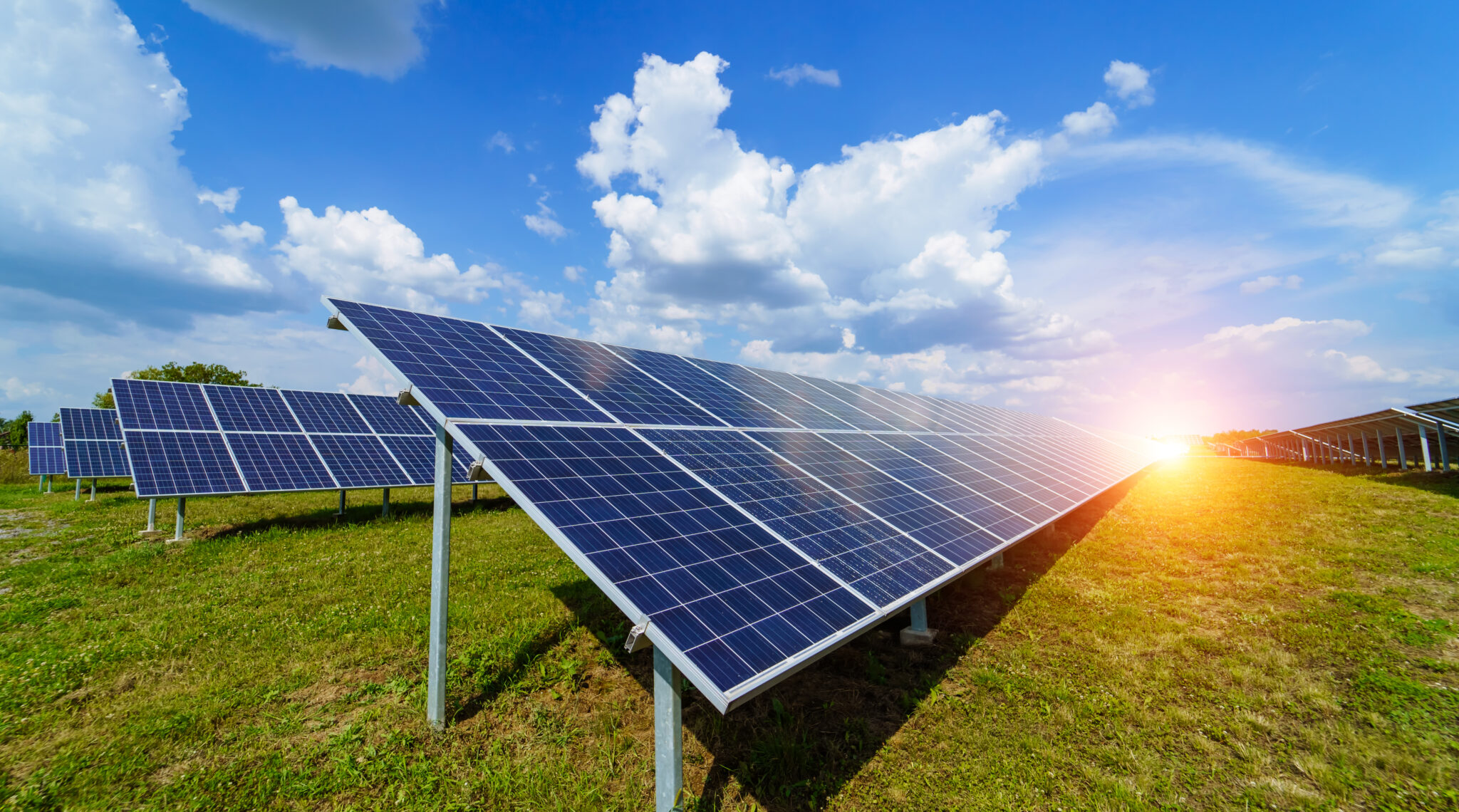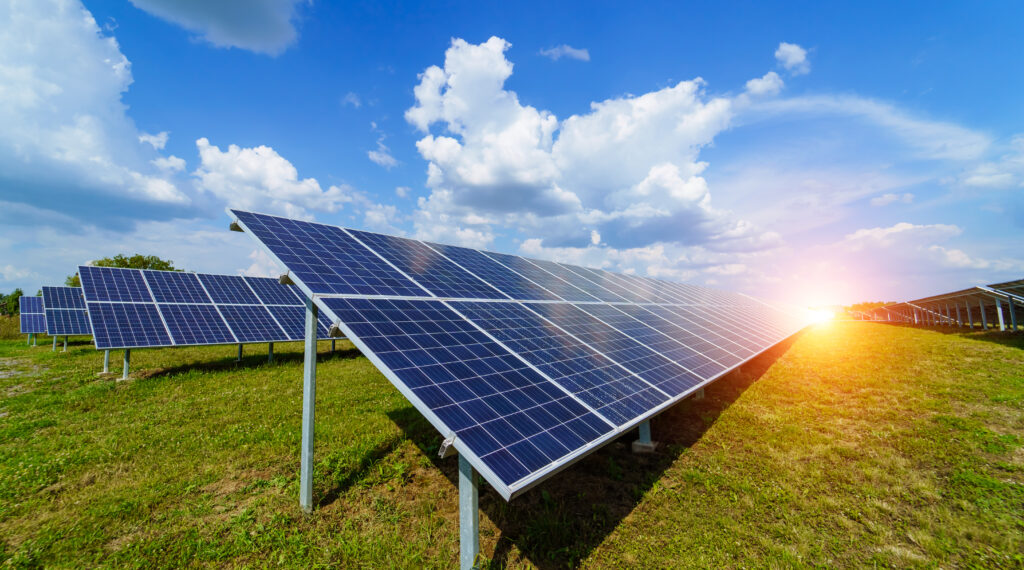 Individual solar cells are connected on panels and arrays placed on racking systems.
Solar panels are designed to withstand winds up to 140 miles per hour, which is faster than a Category 3 hurricane. In particularly wind-prone areas, such as some cities in Florida, officials expect even stricter measures, requiring that solar power systems should be able to withstand winds of at least 160 miles per hour.
Even so, wind can still impact solar panels in several ways.
Solar Panel Movement
Wind could cause uplift, particularly for solar panels installed on the roof. Equipment may be lifted, or in rare circumstances, ripped off the roof. Visible evidence of wind damage may include cracked glass from straight line winds, missing panels, or failed installation brackets. Solar panels can also disconnect from their mounting, overturn, or obstruct other panels. While handling these claims, adjusters should have an expert determine if the impacts decrease equipment functionality and should also verify that the installation meets standards.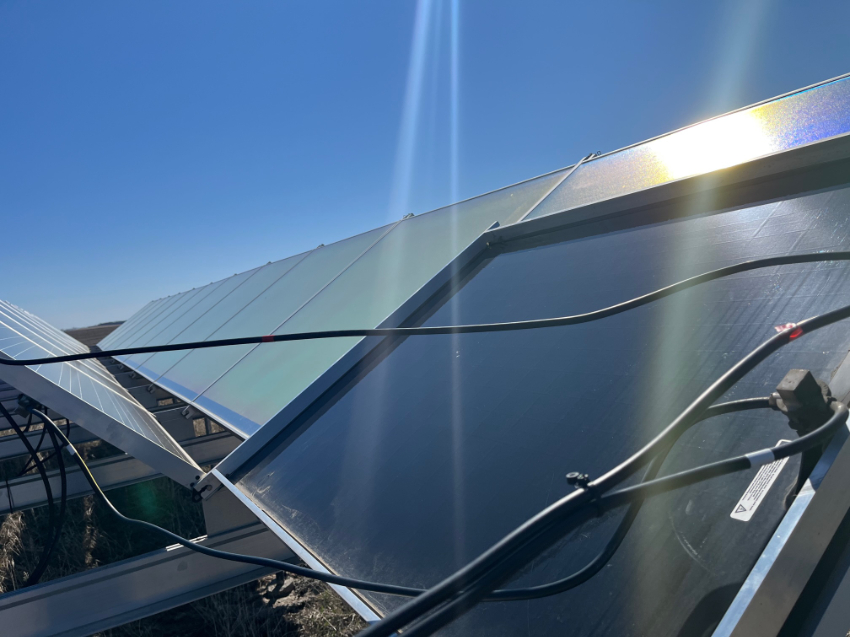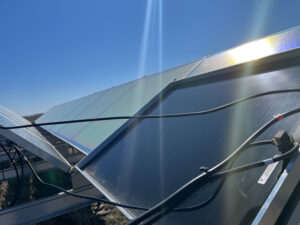 Installation brackets failed to work as designed, resulting in wind pushing this solar panel onto another one.
Dust and Debris Blown Onto Panels
Another way wind can impact solar panels is through blown debris, though this is more likely for equipment that is placed closer to the ground. Dust, dirt, or leaves carried onto panels may be carefully cleaned off without needing additional repairs, though policyholders should be sure it's completed in a safe method.
Heavier items blown onto panels may cause minimal to more catastrophic effects. For example, shingles can scratch panels resulting in cosmetic impacts that don't affect the system's operation. Fallen limbs or trees could result in irreparable damage.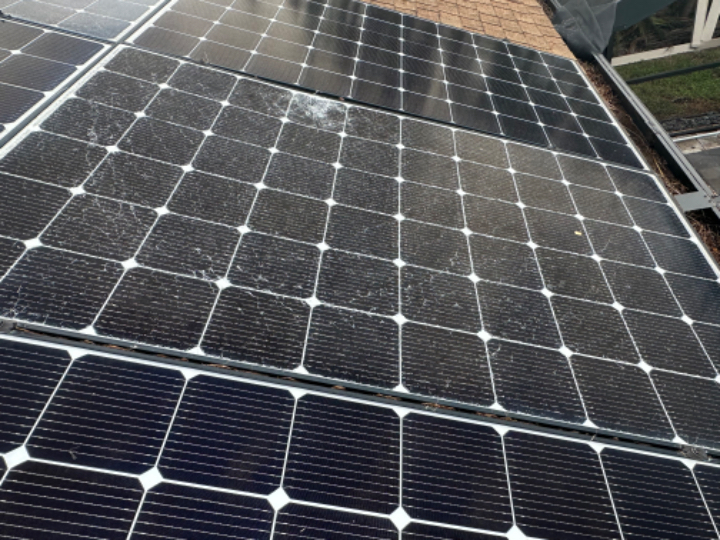 This solar panel shattered because of a wind-blown impact during hurricane conditions.
Wind can impact other solar power components besides the panels. These include the inverters that convert the Direct Current to Alternating Current used in homes and businesses. Inverters may be attached to individual or multiple panels and could be wind damaged.
Other storm-related perils have been linked to solar equipment losses, but they aren't as prevalent as many policyholders may think.
Hail Impacts Don't Always Affect Functionality
Hail was the stated cause of loss for more than 15% of the solar panels that StrikeCheck inspected in 2021, but it was the actual cause of loss in fewer than 5% of them. While this reflects equipment located nationwide, there have been concentrated examples that demonstrate hail isn't as big of a threat to solar panel function.
The National Renewable Energy Laboratory has a solar power system with more than 3,000 panels on the roof of its Colorado facility. Following an unusually severe hailstorm, only one panel cracked. The reason for the limited damage is because of strict solar panel testing. According to the Office of Energy Efficiency and Renewable Energy, ping pong ball-sized ice is shot at solar panels at 70 miles per hour during evaluations. The laboratory assessed the one cracked panel and determined the damage occurred because multiple hailstones struck it in a concentrated area, causing small fractures and microcracks.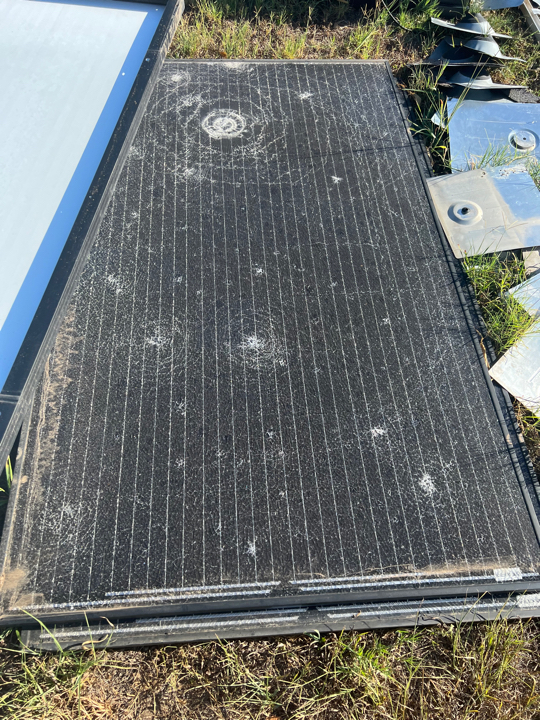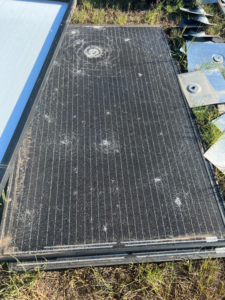 Hail impacts are random and may not affect all the panels in an array.
Policyholders who have more than one panel will notice that hail rarely affects all the solar panels the same way. Some may have no evidence of hail, others may have aesthetic impact that doesn't affect functionality, and, in severe cases, some may be cracked. When that happens, a solar power expert will need to determine the scope of damage and what it means for the entire system.
Other Storm-Related Losses Can Occur
Other perils that may impact solar panels include water and lightning, but resulting damage isn't common. Unlike other electronics, solar panels are waterproof, having been made for the outdoors. Water damage may occur if the panels are cracked, or it may affect electrical components.
Policyholders often report lightning as the cause of loss after a storm. Direct lightning strikes to equipment are very rare. It's more likely that the panels will sustain damage from high voltage surges from a nearby strike or a change in the amount of electricity on the grid, regardless of the weather.
Solar panels are built and tested to be able to withstand inclement weather, including wind, hail, and rain. But losses do still occur and should be evaluated for scope of damage before a settlement decision is made. The experts at StrikeCheck can help.
A part of the Alpine Intel suite of services, StrikeCheck provides damage assessments and desktop review services to help insurance carriers be confident in their settlement decisions by having comprehensive, accurate data at their fingertips. Submit an assignment to receive a solar power system assessment – or an evaluation of other electronics and specialty equipment included in claims.